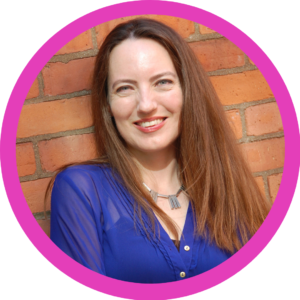 Bridget's strategic work blends her love of culture and cities together. She has held senior cultural policy and programming management positions with the cities of Toronto, Mississauga and Hamilton with portfolios spanning arts, events, public art, grants, partnerships and cultural planning initiatives. She has written about government workforce innovation for Municipal World Magazine and has shared her award-winning expertise and experiences as a frequent guest speaker at numerous conferences, educational institutions and mentorship programs. She has been named a Top 40 Under 40 Hamilton Business Leader and was the only Canadian selected as a 2018 NextCity Vanguard Fellow
Her consultancy work has involved cultural planning collaborations with MDB Insights, piloting Mass Culture's Digital Gatherings which have brought cultural practitioners together from across the country to discuss issues facing the sector, management work with major events such as Nuit Blanche (Toronto) and work with the Canadian Arts Presenting Association (CAPACOA) as a presenter of their Diversity and Drivers of Arts Attendance research and Navigator for their upcoming Linked Digital Futures project to foster digital collaboration in the live performing arts sector.
As a passionate arts advocate, her extensive committee and board work currently includes the Canadian Arts Coalition Research & Policy Committee focusing on Creative Canada / cultural diplomacy and international trade initiatives, Project for Public Spaces' Placemaking Leadership Council and serving as a director for foldA (Festival of Live Digital Art) and Industry – a Hamilton based performing arts collective.
Get in touch with Bridget at digital@massculture.ca