About the Gatherings
Mass Culture Gatherings are community-centered consultations in the form of casual, gathering-style conversations that are designed to inform and enhance a wide range of cultural policy research issues that matter to the people within each discussion. These gatherings are also informing the future of Mass Culture in regards to the types of supports that Mass Culture can provide to Canadian arts and culture.
A flexible framework has been created to convene diverse perspectives around a research topic. One goal is that  Gatherings result in stronger connections and future conversations on cultural research topics within and across communities.
 
The Gatherings are an opportunity to bring together people with shared interests, make new contacts outside their existing network, and provide an open space for discussion.
If you're interested in bringing 10 to 15 people around a table to dive a bit deeper into an arts-related research idea, Mass Culture will provide funding, logistical assistance and a tool-kit.
Contact Fanny Martin, Mass Culture's Engagement Coordinator in english or french at – engagement@massculture.ca
---
Gatherings Hosted To-date 
Download a combined PDF of all the Sharing Documents at this link, or download individually below.
Have you hosted a gathering and want to share images and notes? Please email your content to engagement@massculture.ca.
---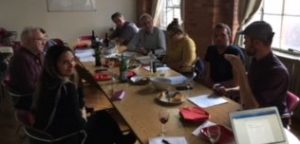 Topic: How community-centered research on creative spaces could be strengthened through its creation, collection and use for planning and policymaking
Location: 401 Richmond, Toronto ON
Date: May 2nd, 2018
Pilot gathering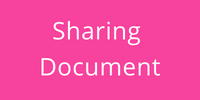 ---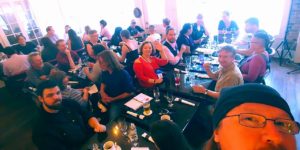 Topic: How rural artists can create environments where professional fees are expected
Location: Supporting Performing Arts in Rural and Remote Communities conference, Meteor Café, Haileybury ON
Date: May 25, 2018
Pilot gathering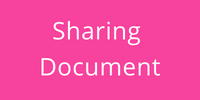 ---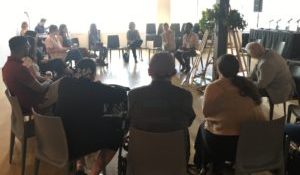 Topic: Research choices and frameworks that result in inclusion and exclusion when building cultural policy
Location: The Canadian Writers Summit, Harbourfront Centre, Toronto ON
Date: June 16, 2018
Pilot gathering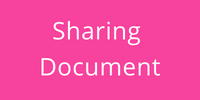 ---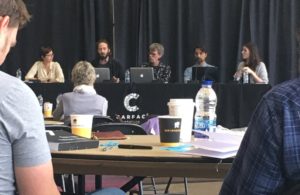 Topic: A taxing time for artists (on filing income in tax returns)
Location: CARFAC National Conference. Ottawa, ON.
Date: September 9th, 2018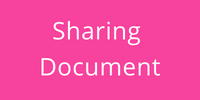 ---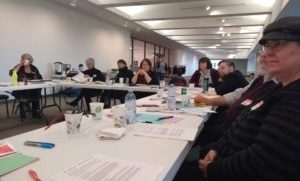 Topic: Adding the Saskatchewan voice to the Mass Culture collaborative initiative
Location: MacKenzie Art Gallery, Regina, SK
Date: September 22nd, 2018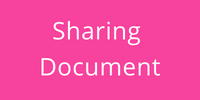 ---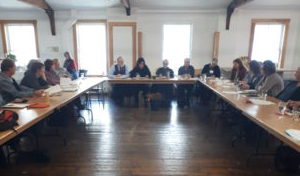 Topic: Craft Interests
Location: Halifax Central Library, Halifax NS
Date: October 12th, 2018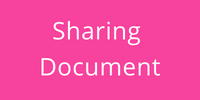 ---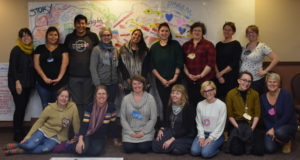 Topic: Impacts, challenges and collective capacity of community-engaged arts/artists working in the rural, remote and First Nation contexts of Northern Ontario
Location: Tamarack Meeting Room, Days Inn, Thunder Bay, ON
Date: October 12th to 14th, 2018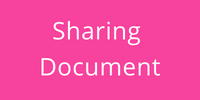 ---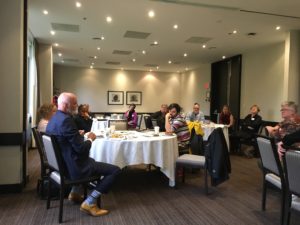 Topic: Data collection through Ontario's Regional Museum Networks (RMNs)
Location: Hosted by the Ontario Museum Association. Toronto, ON
Date: October 24th, 2018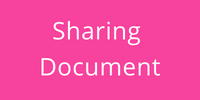 ---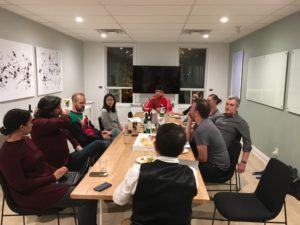 Topic: Affordable Housing for Artists
Location: Hosted by Akin Collective.Toronto, ON
Date: November 8th, 2018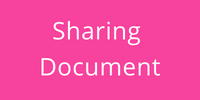 ---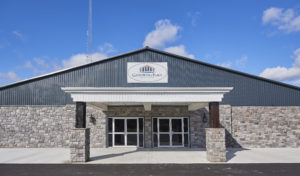 Topic: The Arts and Tourism
Location: Gathering Place by the Grand. Six Nations, ON
Date: December 6th, 2018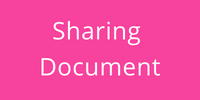 ---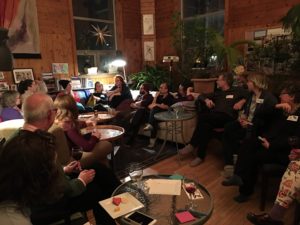 Topic: Why people in arts and culture stay or leave Prince Edward Island
Location: Y Loft – Charlottetown, PEI
Date: December 12th, 2018