About the Gatherings
Mass Culture has received funding to develop and support a series of gatherings across Canada. These gatherings are supported by the generosity of the Toronto Arts Council through their Open Door program.
Over the next ten months, Mass Culture will be working with people to host gatherings with the following broad aims:
Surface and explore community-led cultural research questions and ideas

Help inform the development of a sustainable system for these research ideas
These conversations may be small, casual gatherings, larger in nature, and/or connected to existing conferences and events. From Spring to Fall 2018, Mass Culture will provide logistical and financial support to hosts across Canada to organize conversations on topics of relevance.
Based on the first pilot conversations, Mass Culture anticipates that the gatherings will result in stronger connections and future conversations on cultural policy topics within and across communities. The nature and content of these discussions will also inform how Mass Culture can support the development a nation-wide cultural policy research network and further support cultural research endeavours.
Interested in hosting a gathering? We have drafted a toolkit that outlines a loose framework for hosting, as well as some resources to support. Contact Fanny Martin, Engagement Coordinator in english or french at engagement@massculture.ca or by phone at 647-554-4069.
---
Gatherings Hosted To-date 
Download a combined PDF of all the Sharing Documents at this link, or download individually below.
Have you hosted a gathering and want to share images and notes? Please email your content to engagement@massculture.ca.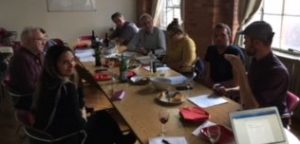 Topic: How community-centered research on creative spaces could be strengthened through its creation, collection and use for planning and policymaking
Location: 401 Richmond, Toronto ON
Date: May 2nd, 2018
Pilot gathering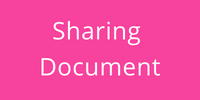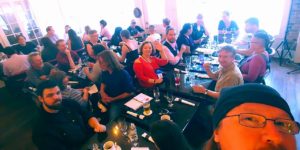 Topic: How rural artists can create environments where professional fees are expected
Location: Supporting Performing Arts in Rural and Remote Communities conference, Meteor Café, Haileybury ON
Date: May 25, 2018
Pilot gathering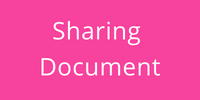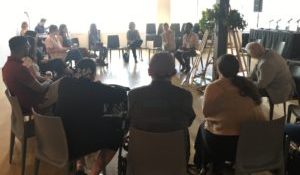 Topic: Research choices and frameworks that result in inclusion and exclusion when building cultural policy
Location: The Canadian Writers Summit, Harbourfront Centre, Toronto ON
Date: June 16, 2018
Pilot gathering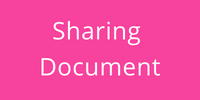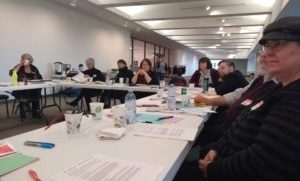 Topic: Adding the Saskatchewan voice to the Mass Culture collaborative initiative
Location: MacKenzie Art Gallery, Regina, SK
Date: September 22nd, 2018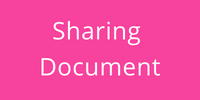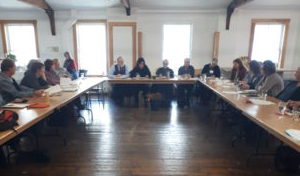 Topic: Craft Interests
Location: Halifax Central Library, Halifax NS
Date: October 12th, 2018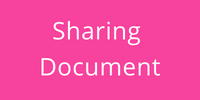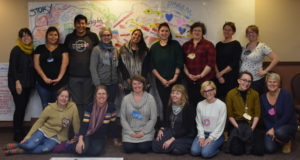 Topic: Impacts, challenges and collective capacity of community-engaged arts/artists working in the rural, remote and First Nation contexts of Northern Ontario
Location: Tamarack Meeting Room, Days Inn, Thunder Bay, ON
Date: October 12th to 14th, 2018