Creative Producer for State of Emergence | Engagement Coordinator for Future of Work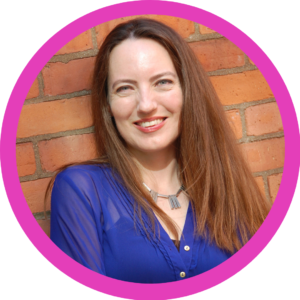 Bridget has held senior cultural policy and programming management positions with the cities of Toronto, Mississauga and Hamilton with portfolios spanning arts, events, public art and cultural planning. Notable accomplishments include the creation of the City of Hamilton's Events Office where she led the design and delivery of numerous city-wide celebrations and extensive community engagement to develop a support system to facilitate 400+ annual creative placemaking, community and tourism events.
As a Cultural Strategist, her consultancy work includes piloting Mass Culture's Digital Gatherings to bring together Canadian cultural practitioners to discuss sectoral issues; leading Toronto-based art in public space activation and research in partnership with Art of Festivals; management work with major events such as Nuit Blanche (Toronto); public art best practice research and analysis for the City of Port Moody, cultural planning / program development work for the City of Brampton and Town of Milton and presenting CAPACOA's Diversity & Drivers of Arts Attendance research and navigation for their Linked Digital Future project to foster digital collaboration and readiness in the performing arts sector.
As a passionate arts advocate, Bridget's has contributed to numerous committees and boards with organizations such as the Canadian Arts Coalition; Project for Public Spaces Placemaking Leadership Council, Festivals and Events Ontario, Toronto Alliance for the Performing Arts and foldA (Festival of Live Digital Arts). 
She has shared her award-winning expertise and experiences as a frequent guest speaker at numerous conferences, educational institutions, and mentorship programs. She has been named a Top 40 Under 40 Hamilton Business Leader, a NextCity Vanguard Fellow, is a member the Creative City Network of Canada and a Toronto Arts Council / Banff Centre for Arts and Creativity Cultural Leaders Lab Fellow.
Get in touch with Bridget at digital@massculture.ca