ASO Convergence Conference
ASO Convergence Conference
ASO Convergence is sold out. Join the waitlist. 
ASO Convergence Conference
On January 23 – 24, 2023, join fellow arts service organizations (ASOs), and ASO representatives for a future-oriented gathering; a convergence of like-minded organizations and people.
During the two-day convergence, we will be discussing the findings of the Solution Pathways, sharing potential ways forward in the sector, engaging in interactive professional development workshops, and participating in collaborative transformative discussions.
The event will be held at Toronto Metropolitan University's Catalyst Space, located on the 2nd floor of 80 Gould St.
On January 22, 2023, an opening reception will be held at the Arts and Letters Club of Toronto, located at 14 Elm Street. Join in an evening of cocktails and light refreshments as we set a collaborative and positive tone for the following two-day event. 
Mass Culture has reserved a block of rooms at the Chelsea Hotel in Toronto to better accommodate guests joining from out of town. If you are interested in booking a room at the Chelsea, please reach out to us: gcade@massculture.ca.
We have a limited number of rooms reserved, so we encourage you to book at your earliest convenience. 
Convergence is for anyone interested in taking part in a future-oriented exchange, learning more about how we might work together as an ASO community to advance the future that we envision for the Canadian arts sector.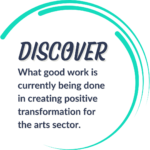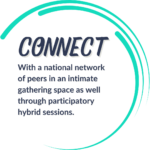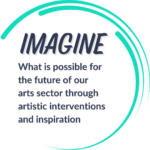 ASO Convergence Conversation Starters
What to expect (this section will be updated regularly)
What to expect (this section will be updated regularly)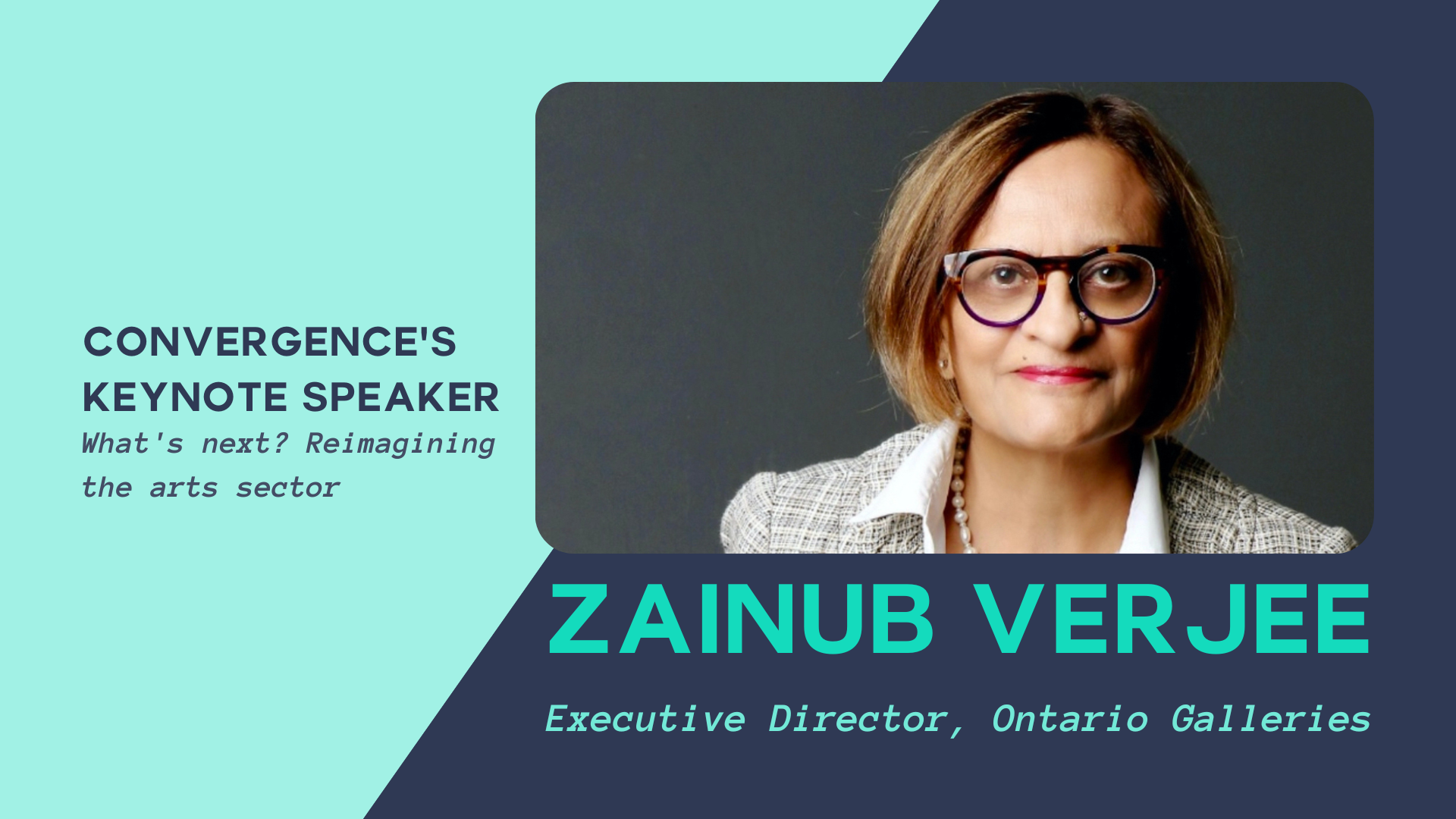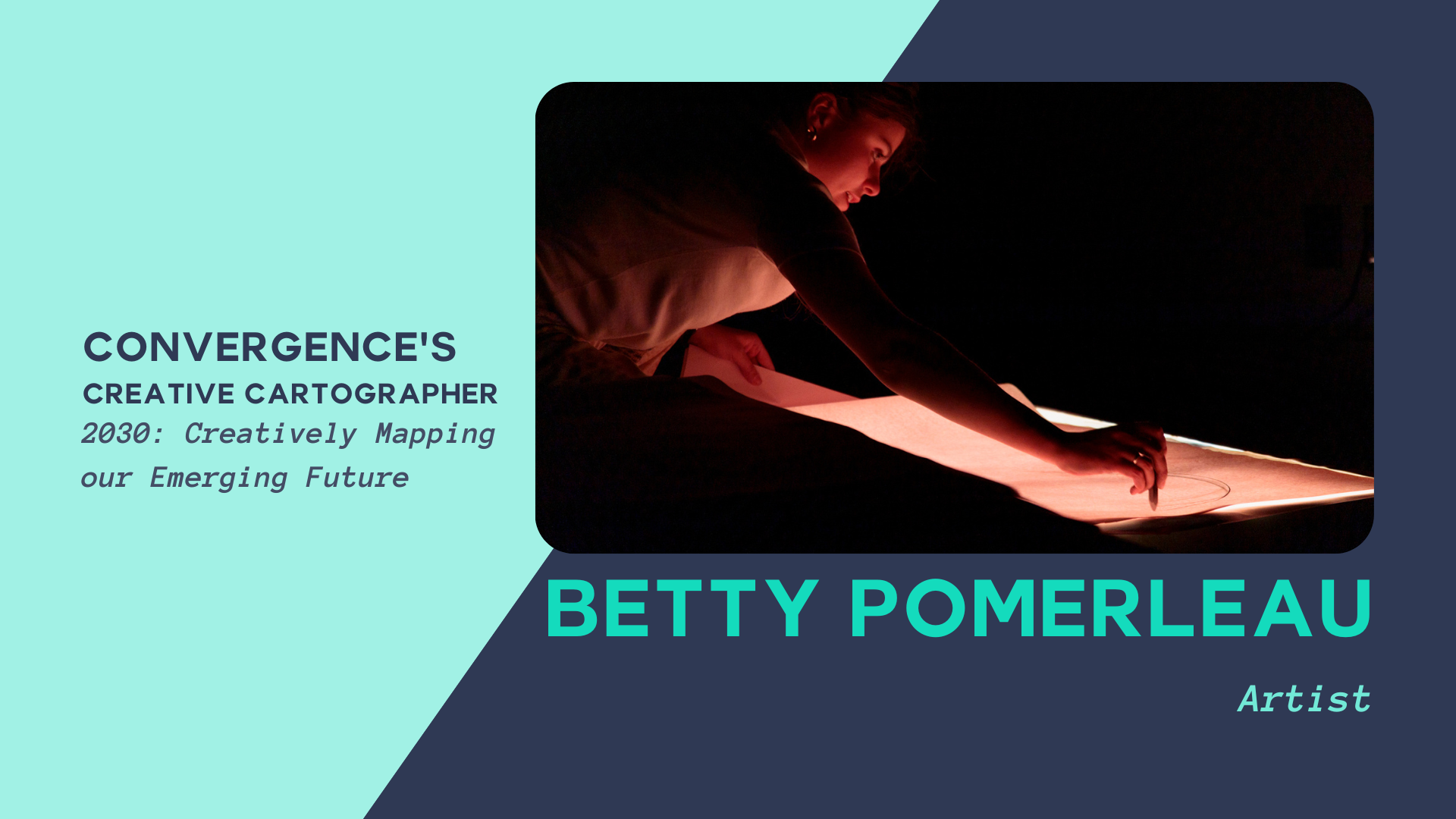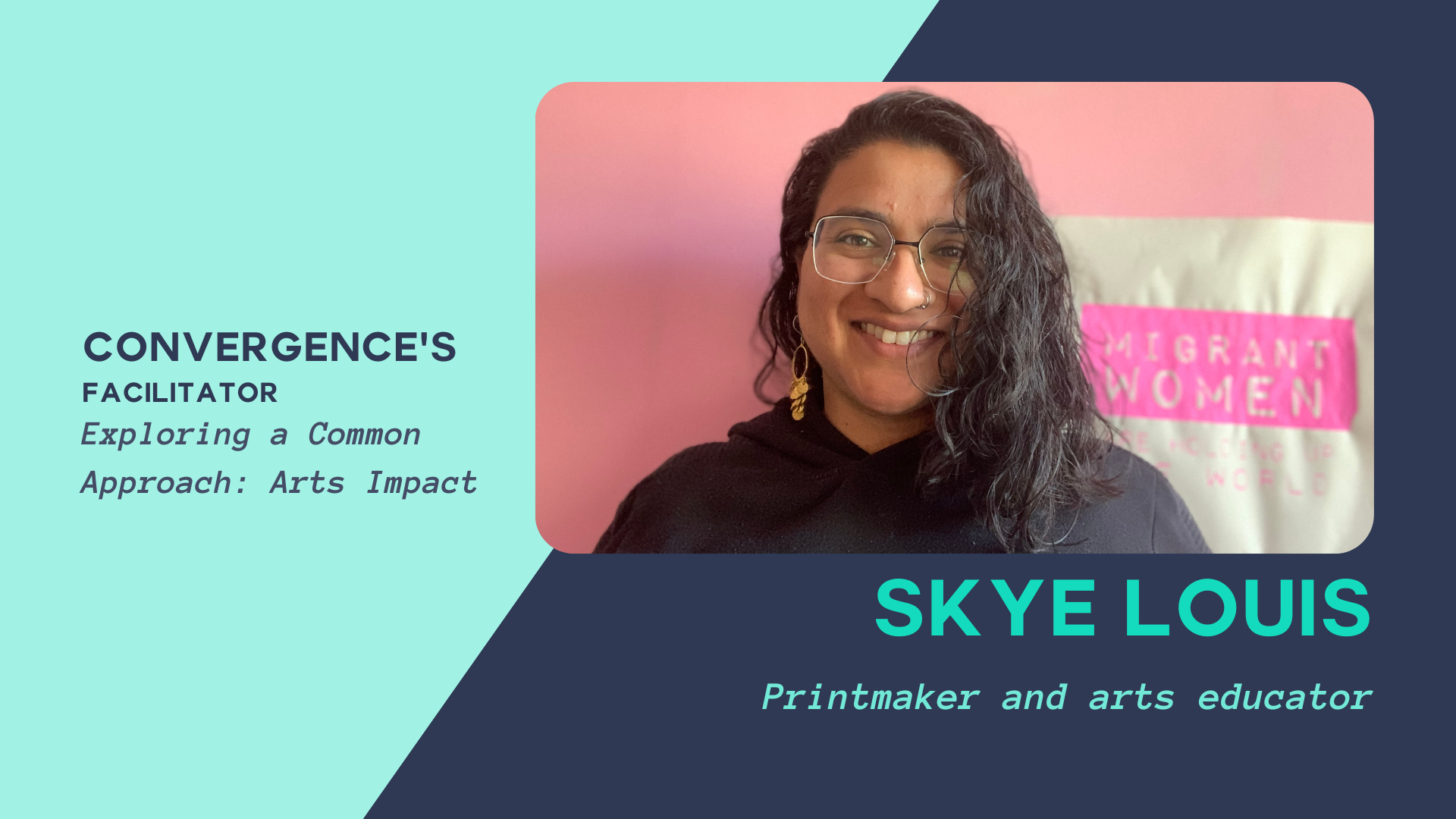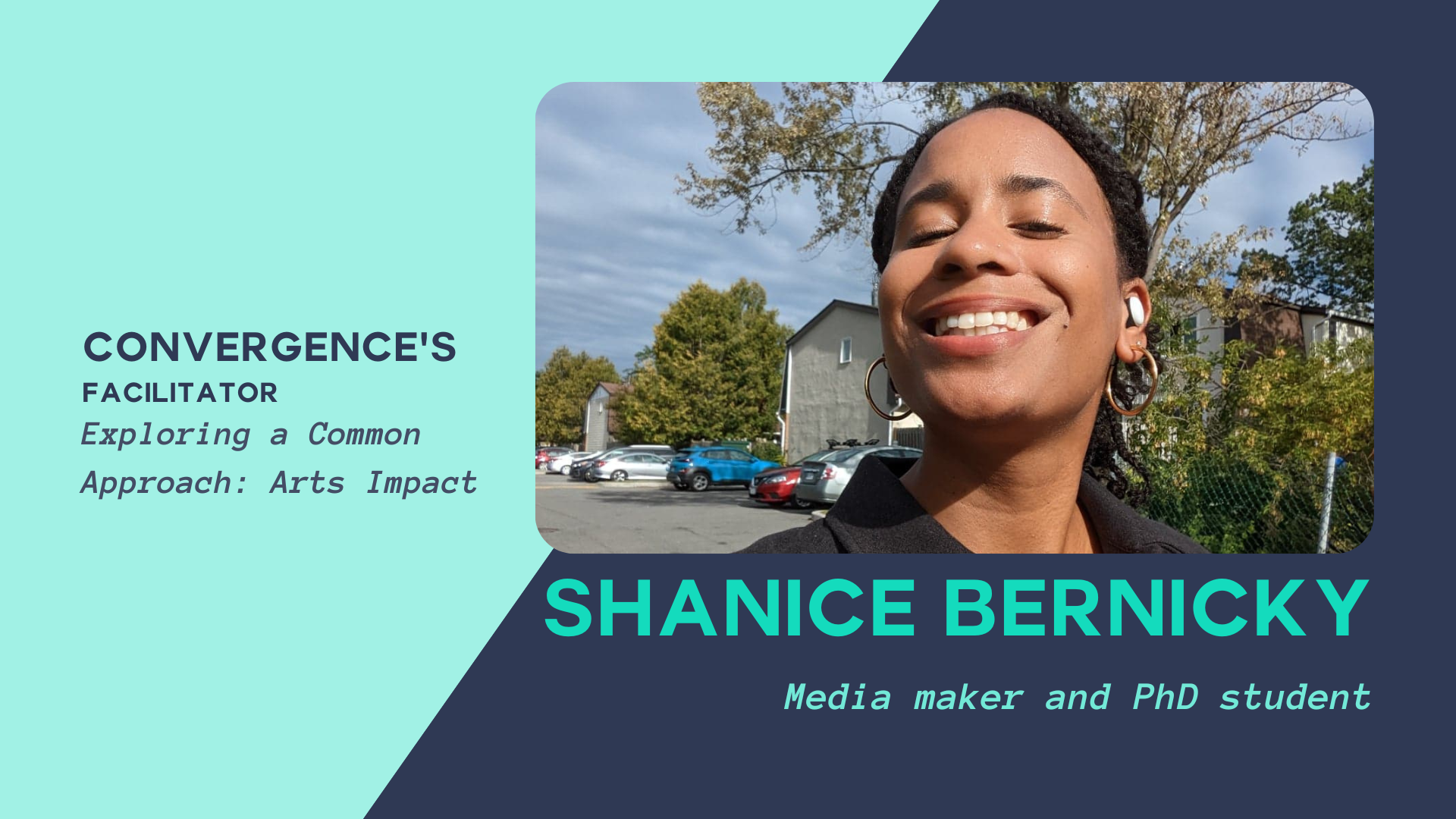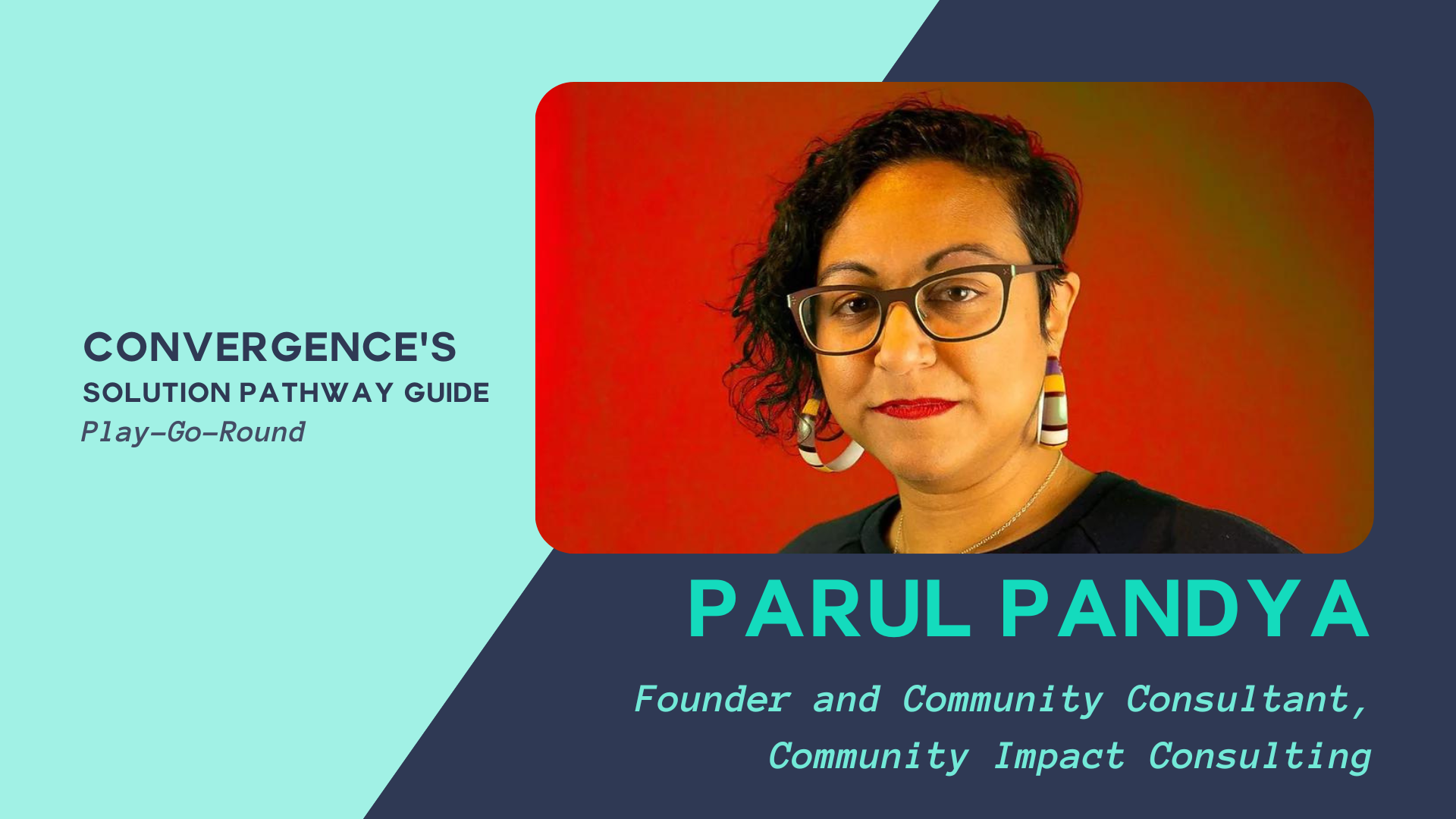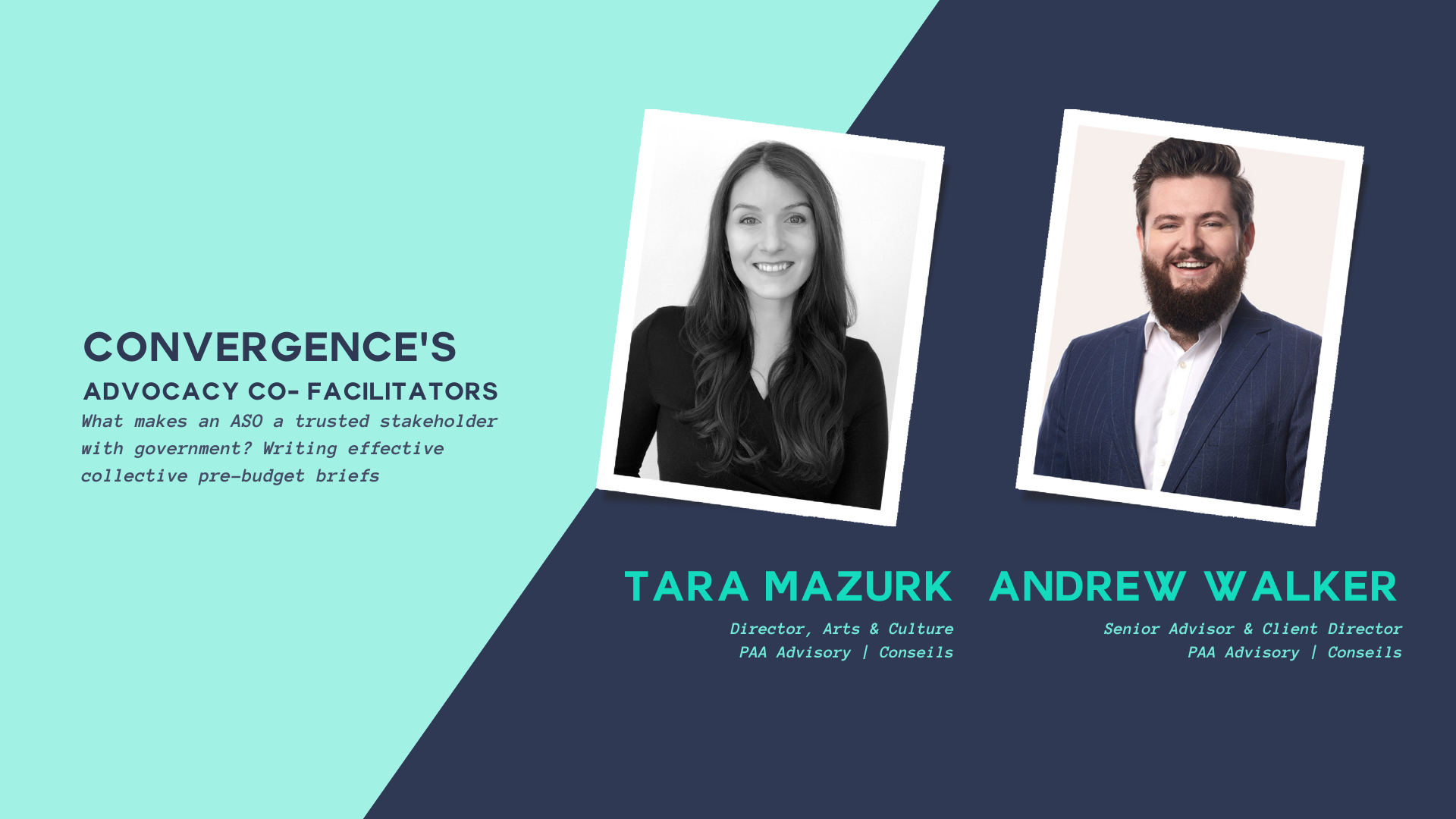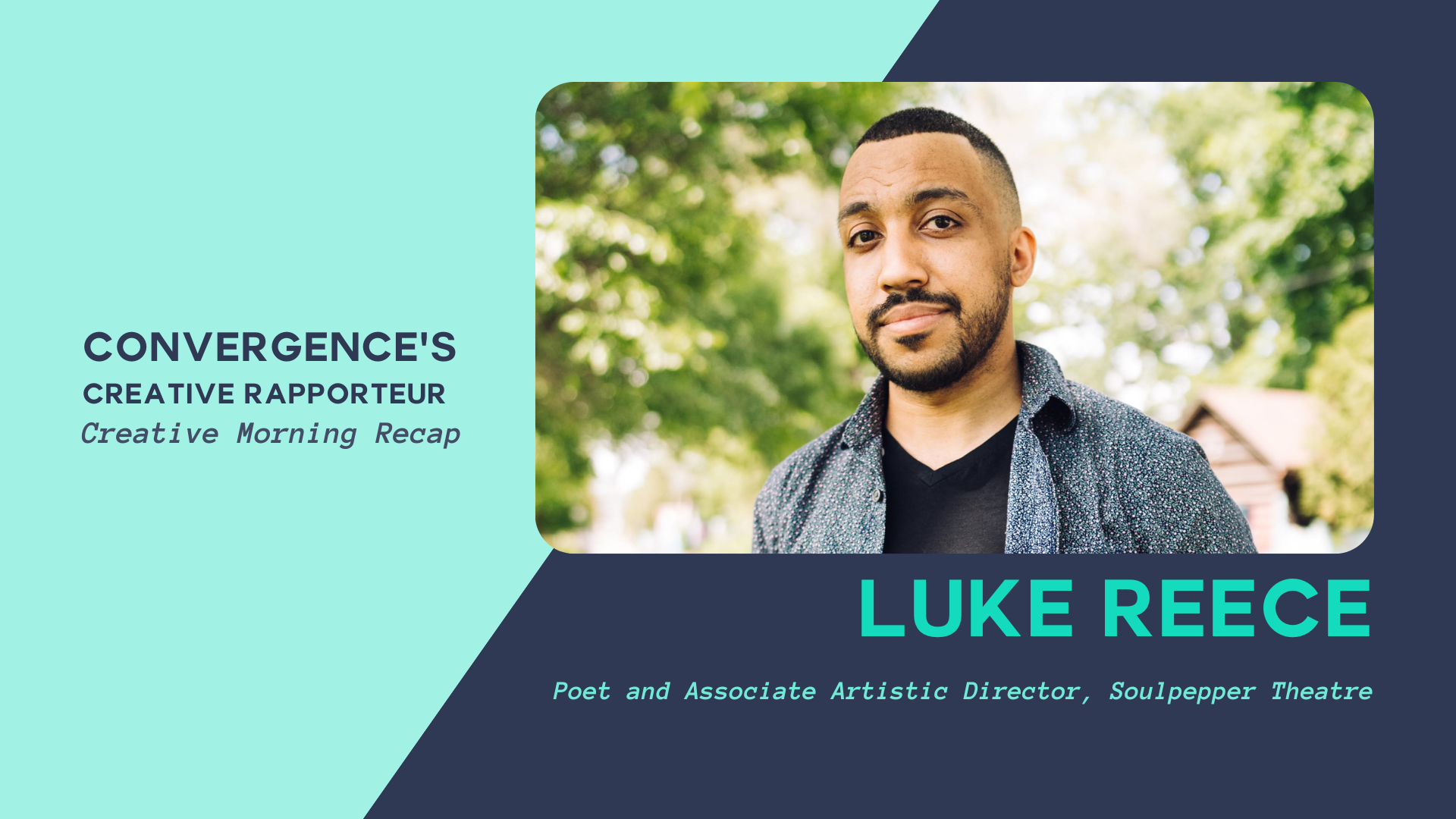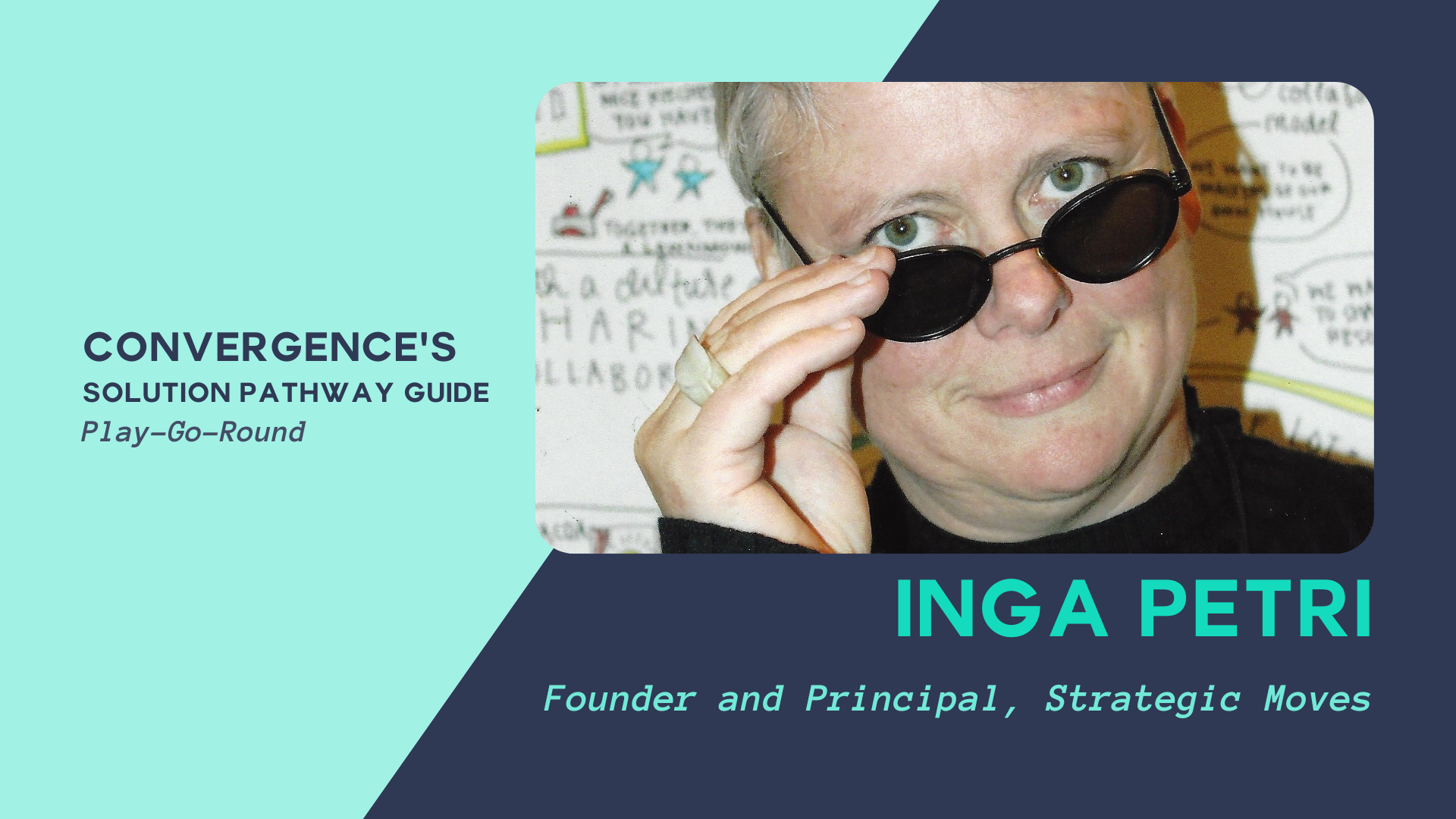 ASO Conference Convergence Slider_Zainub Verjee
Fun Fact: Zainub has made an appearance on Mass Culture's MC Minds Podcast. Click here to find out more!
ASO Conference Convergence Slider_Betty Pomerleau
ASO Conference Convergence Slider_Skye Louis
ASO Conference Convergence Slider_Shanice Bernicky
ASO Conference Convergence Slider_Parul Pandya
ASO Conference Convergence Slider_PAA
ASO Conference Convergence Slider_Luke Reece
Fun Fact: Luke has created poems inspired by Mass Culture activities in the past. Click here to find out more!
ASO Conference Convergence Slider_Inga Petri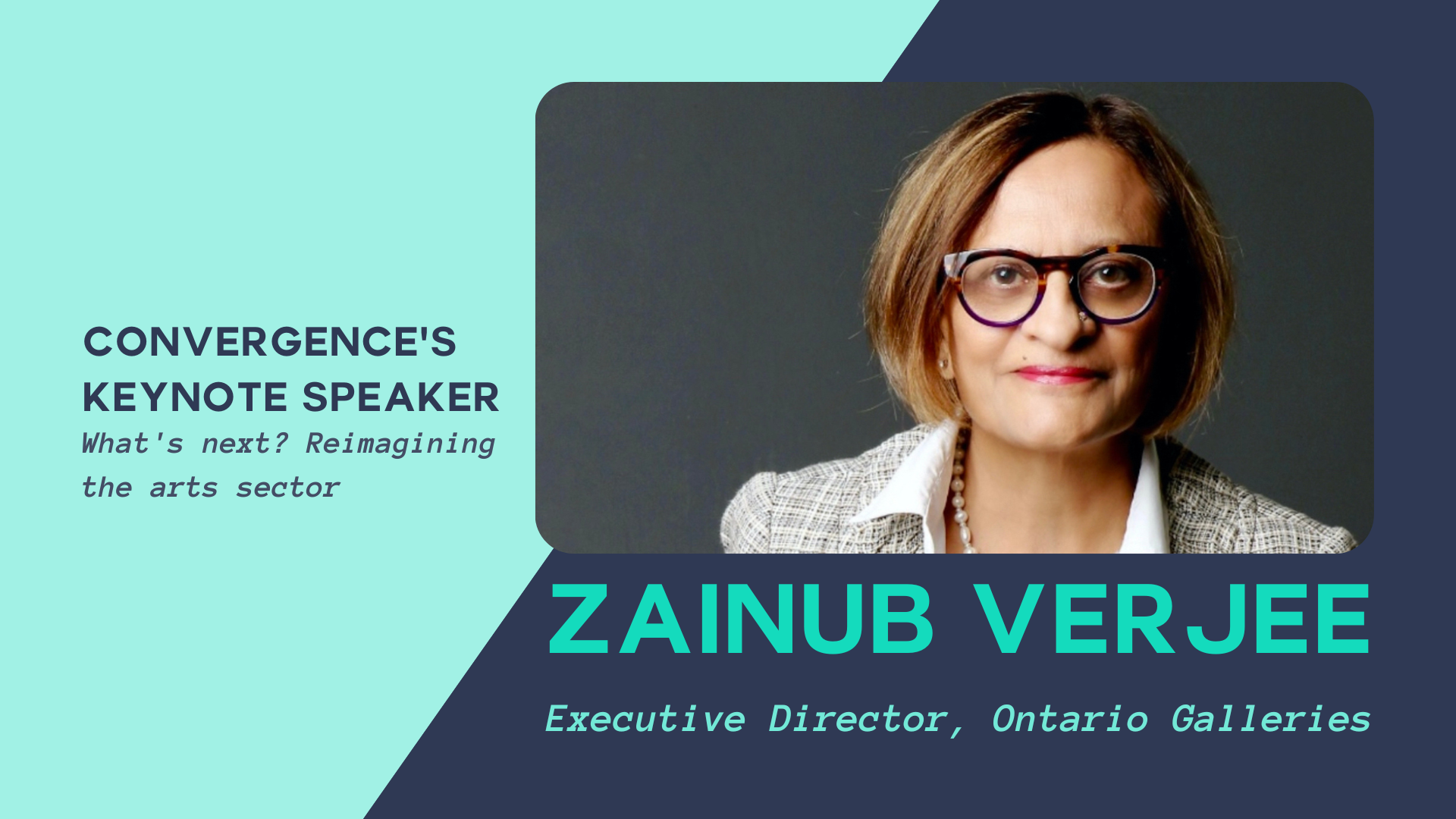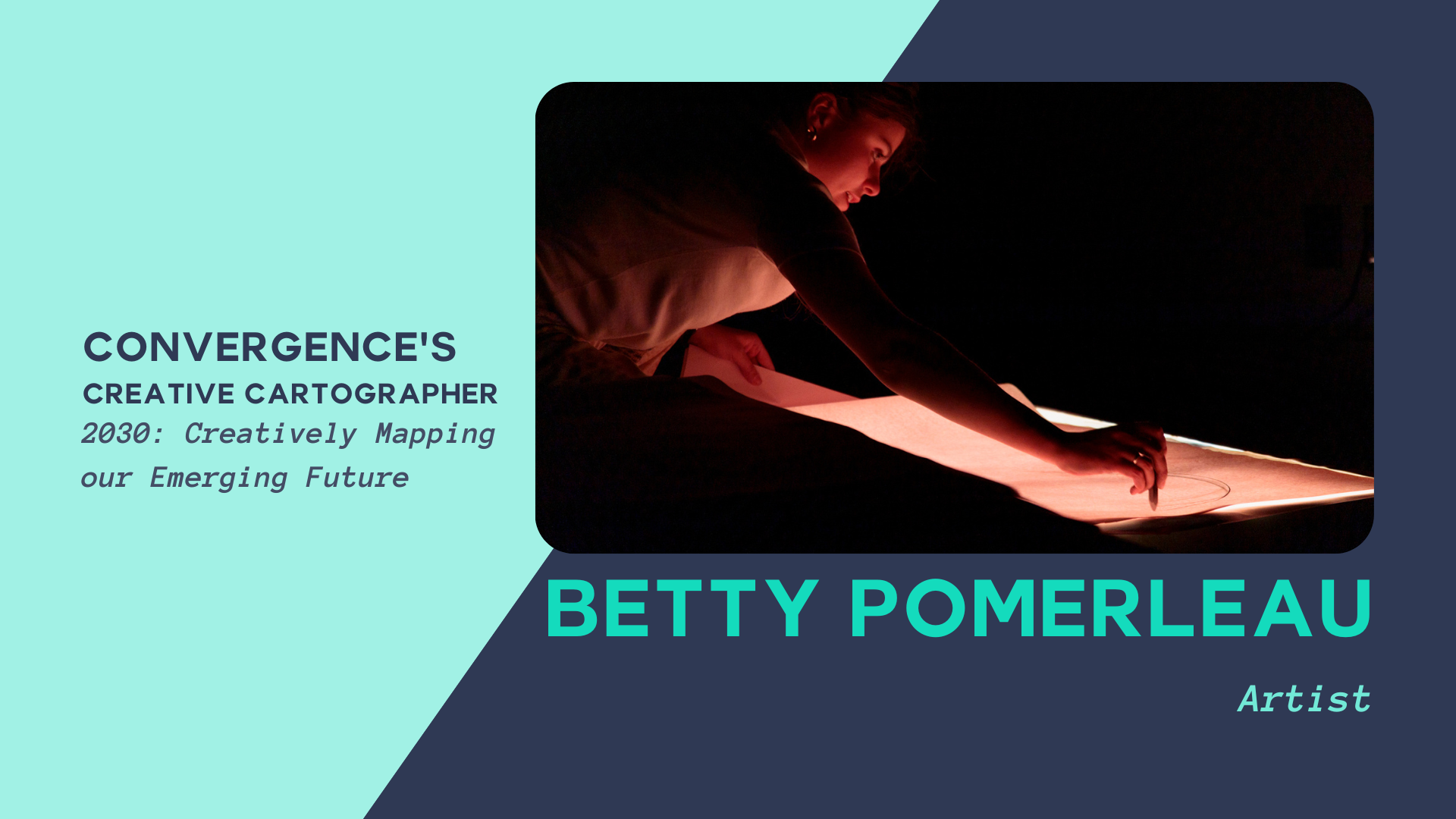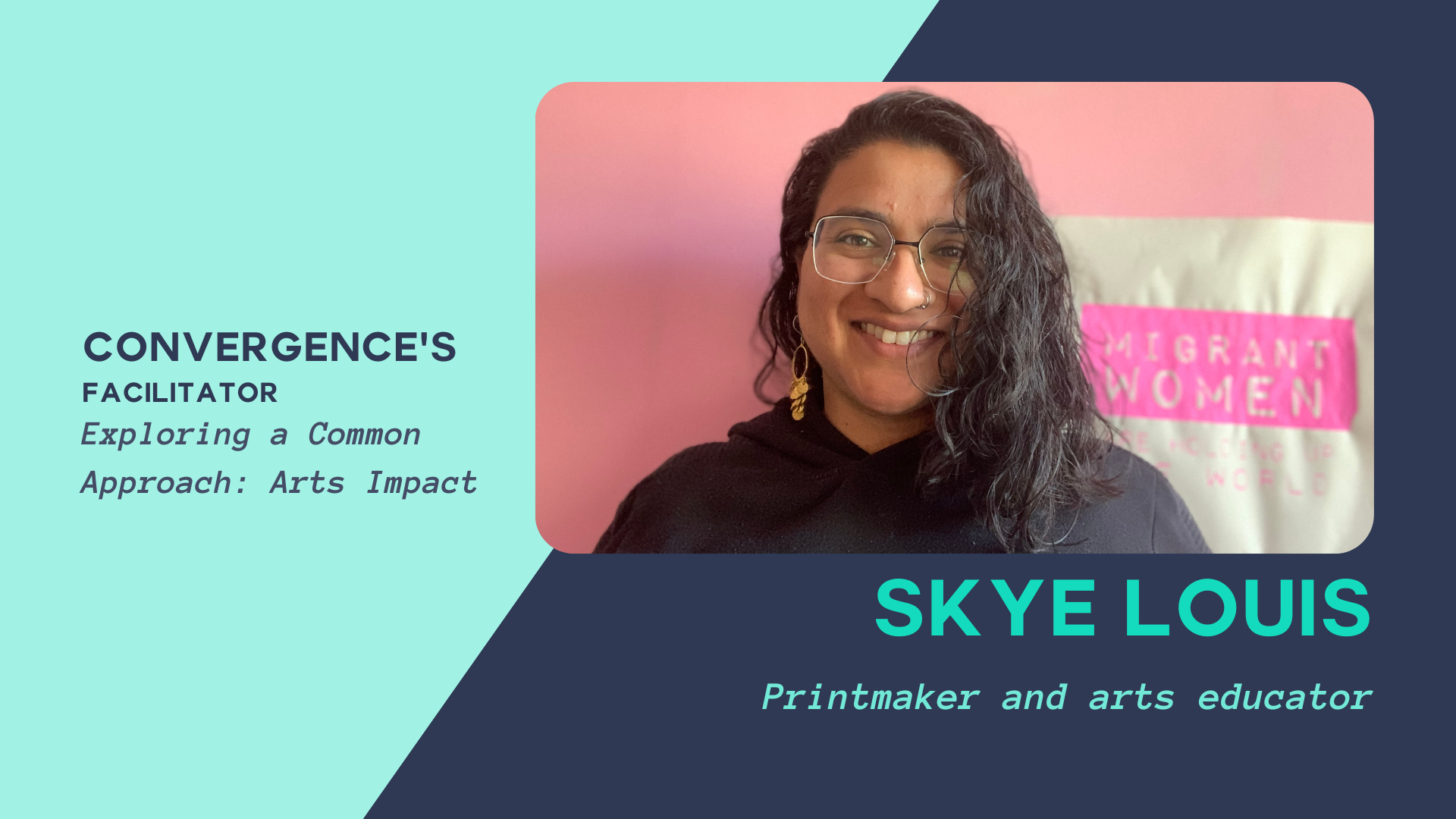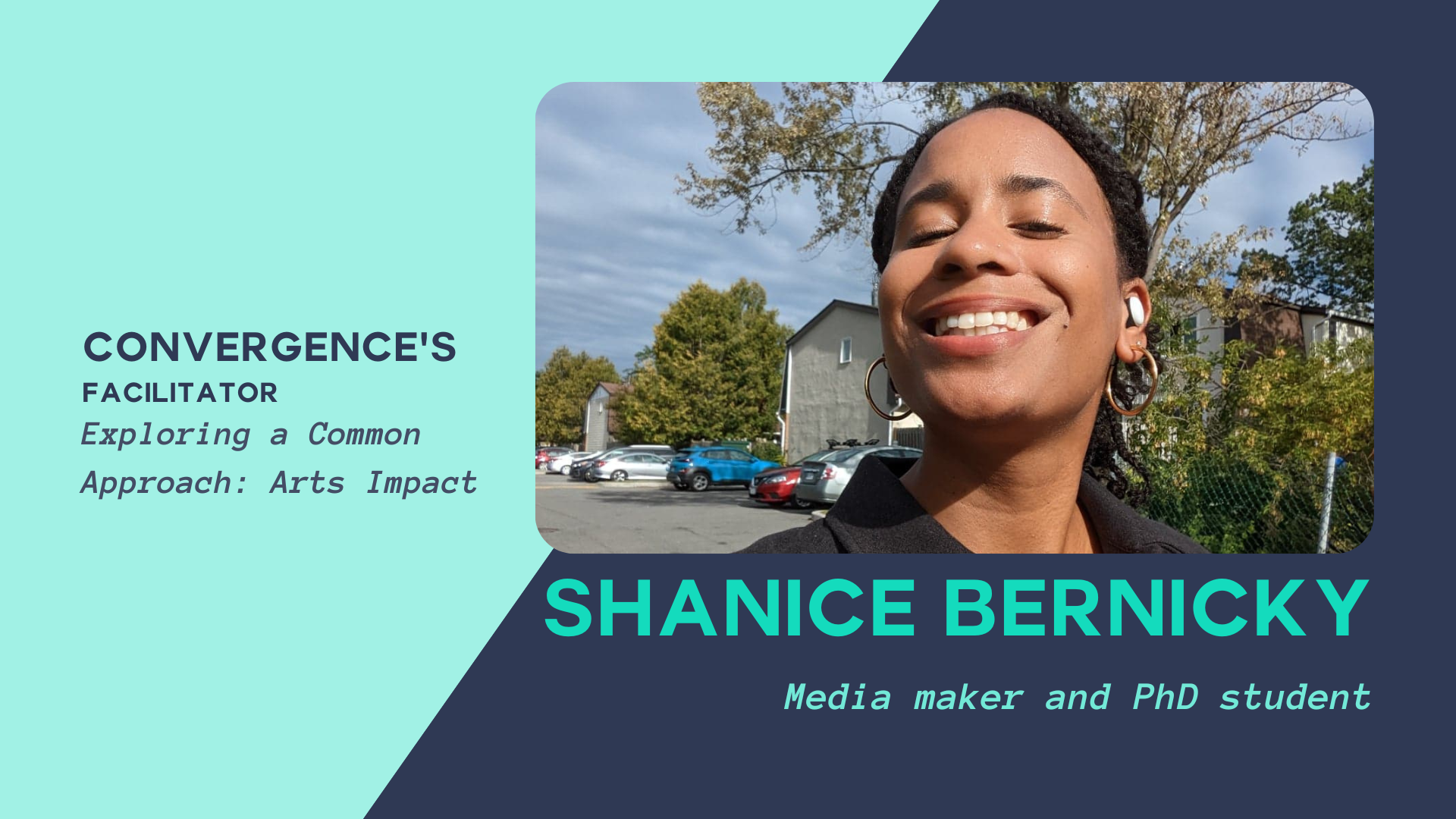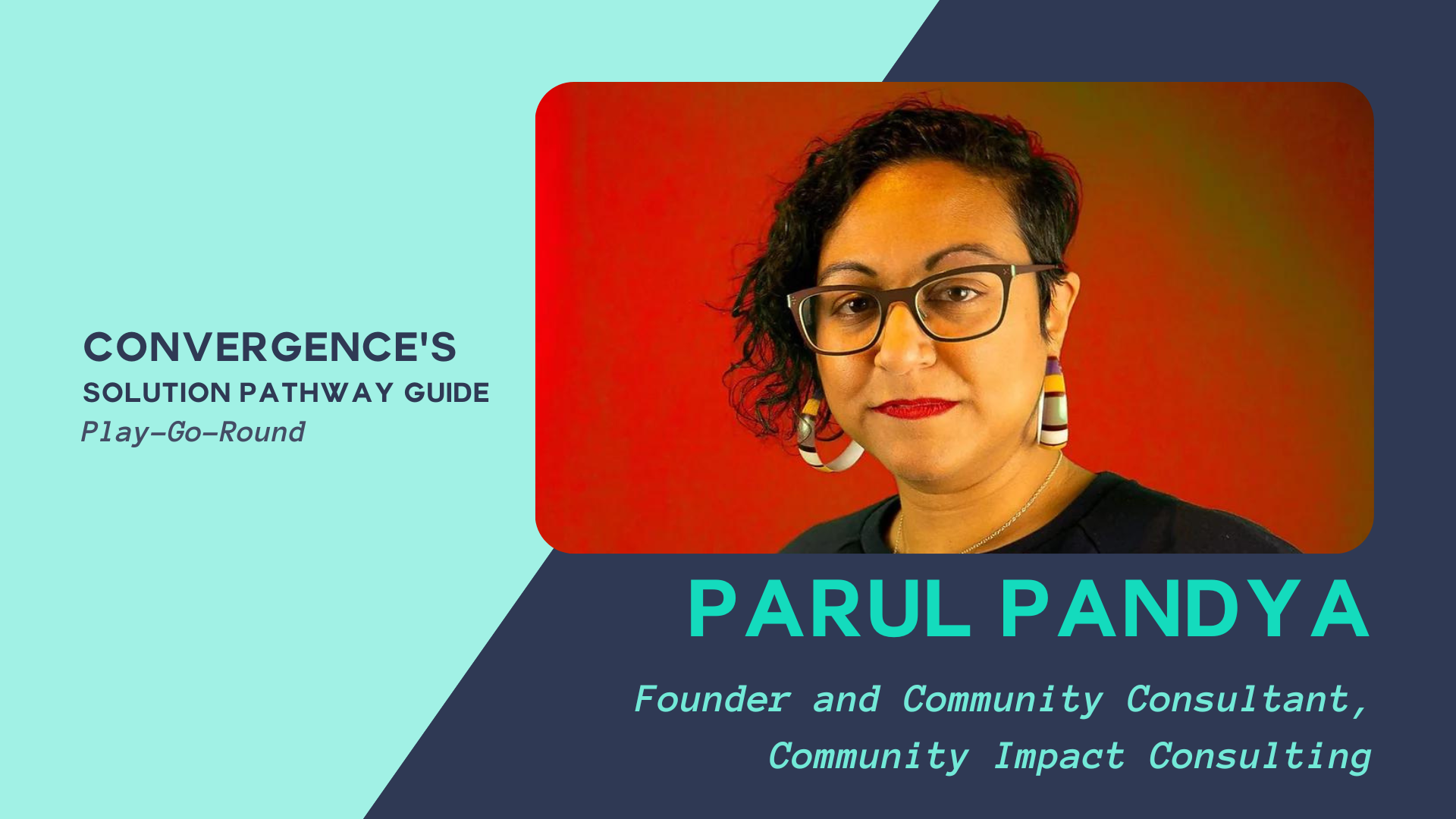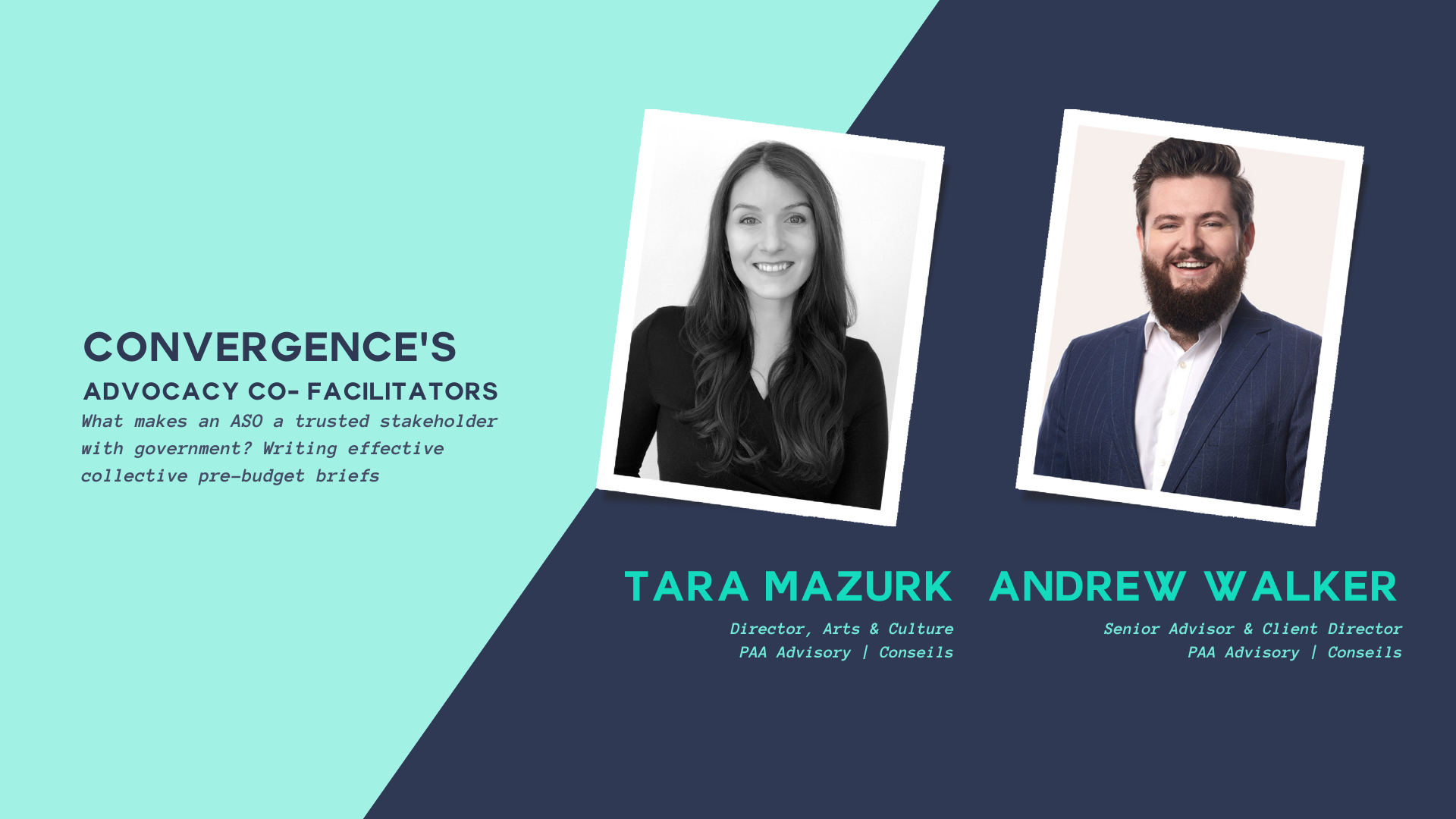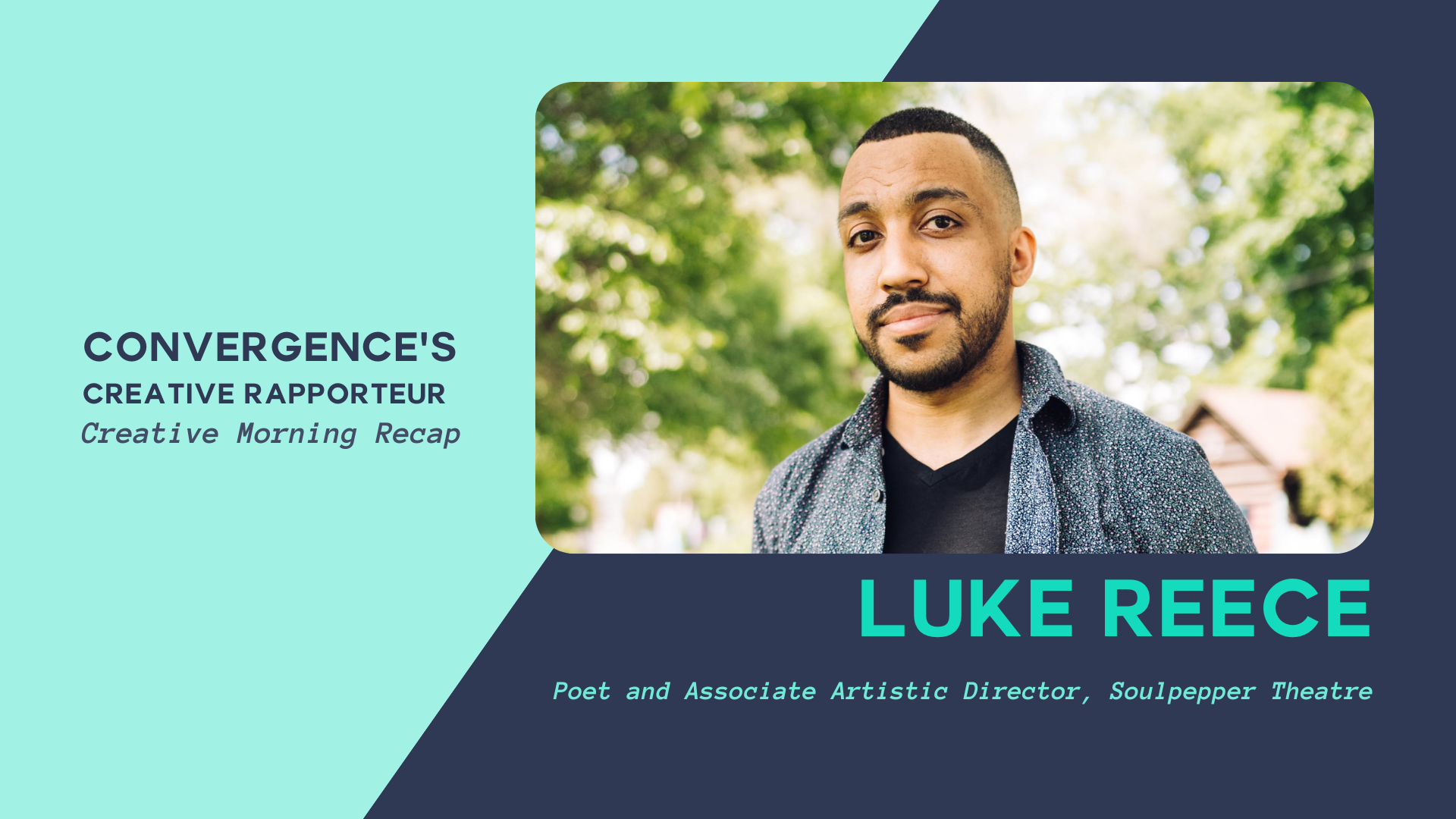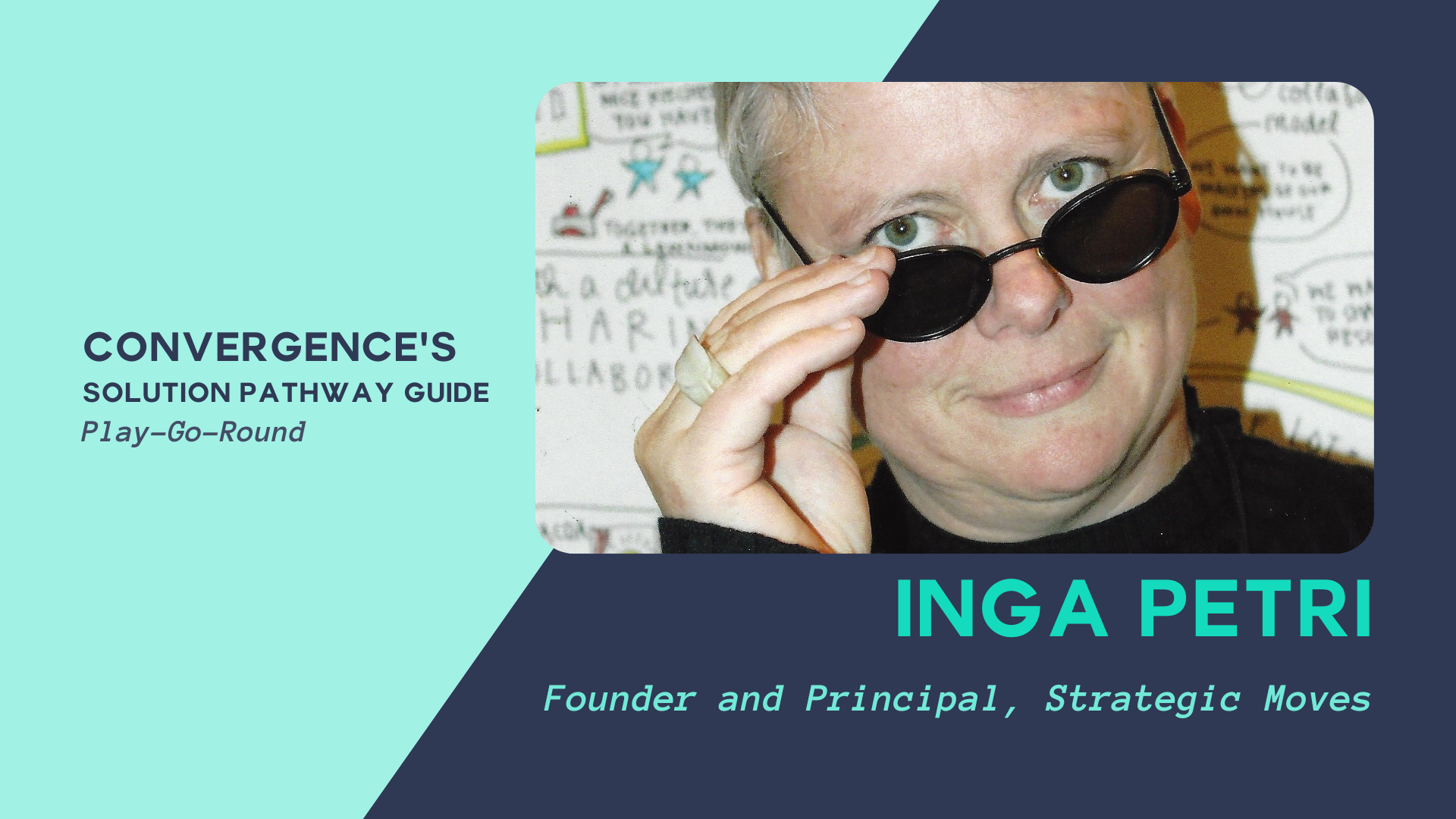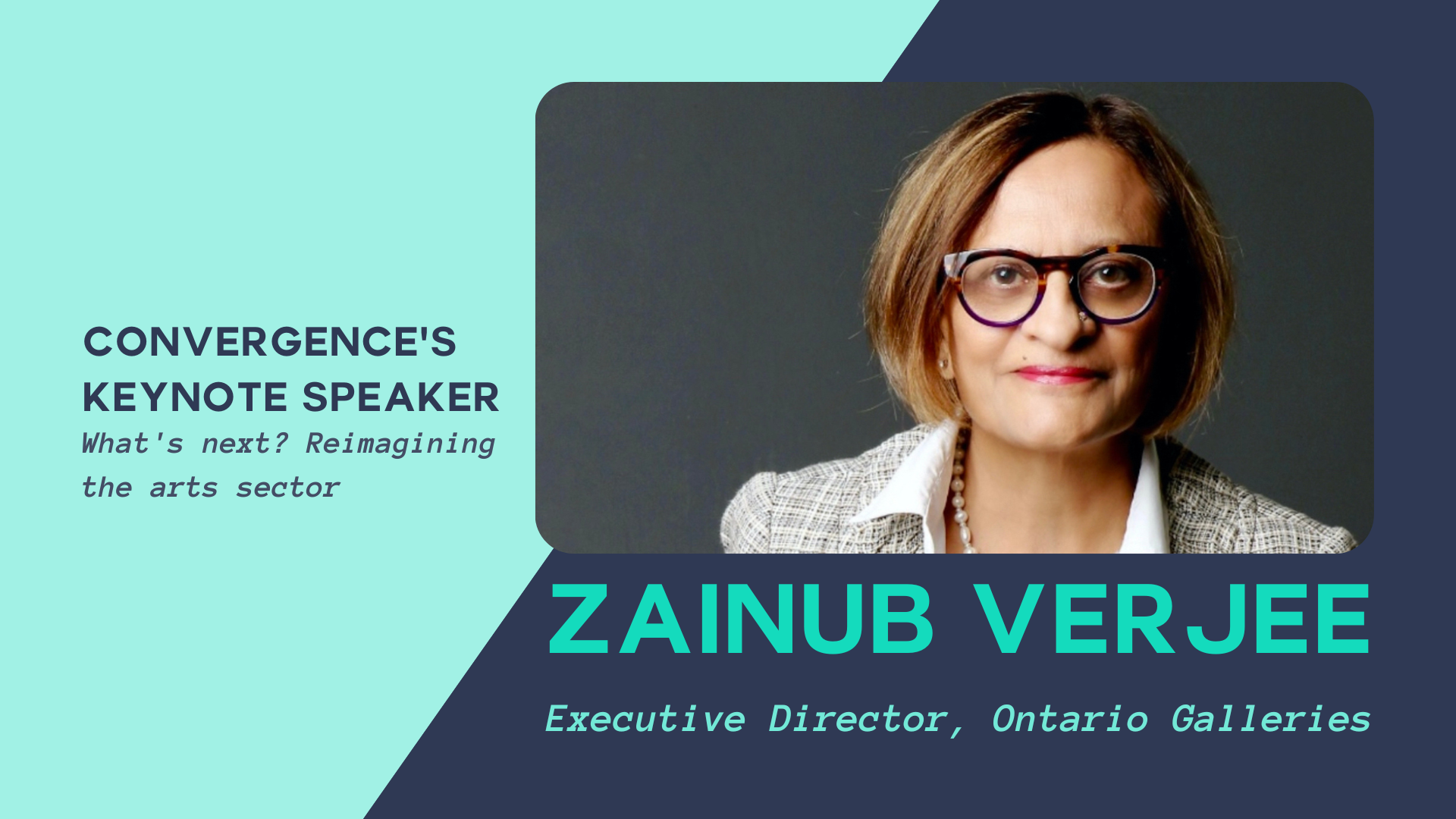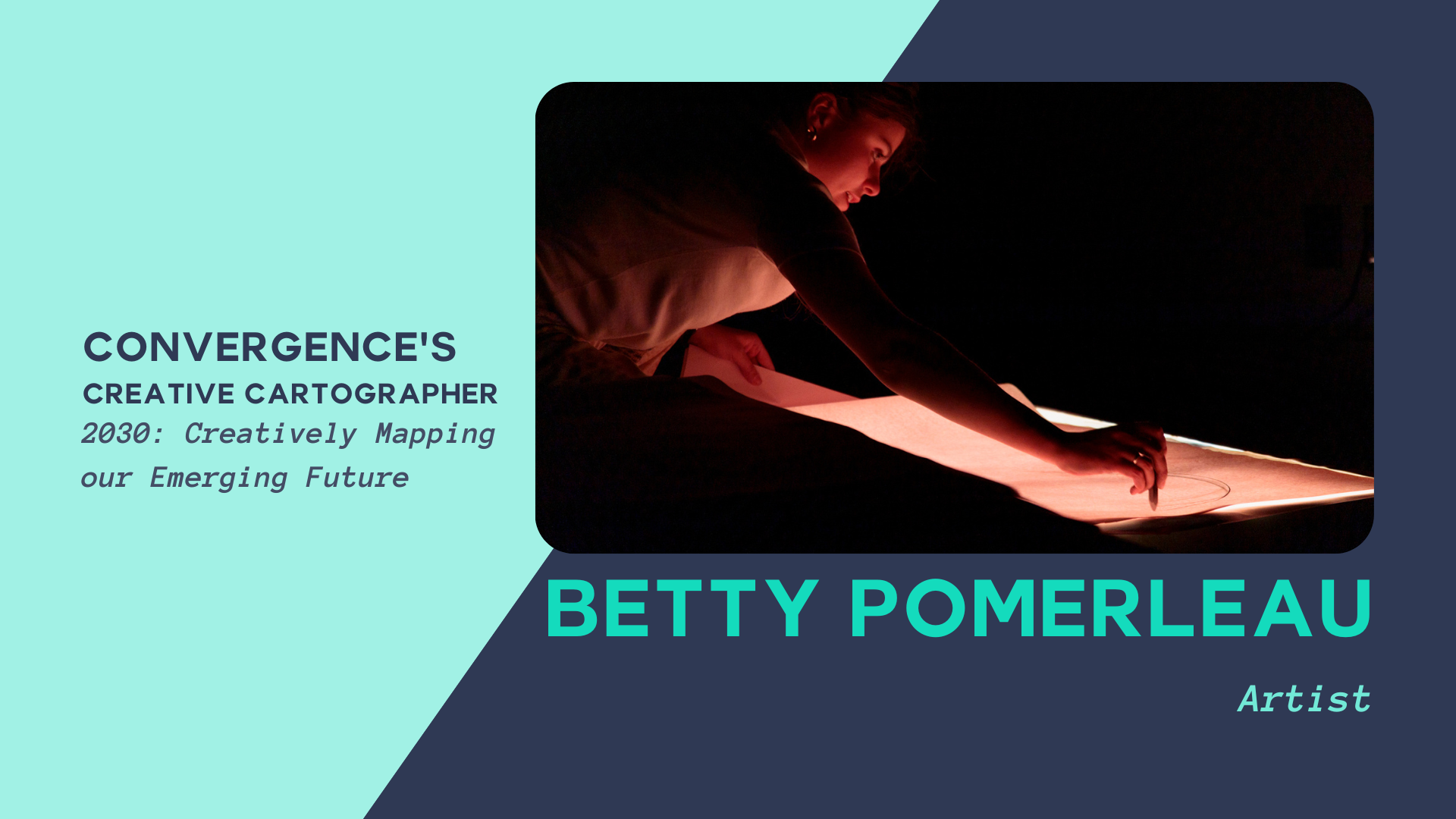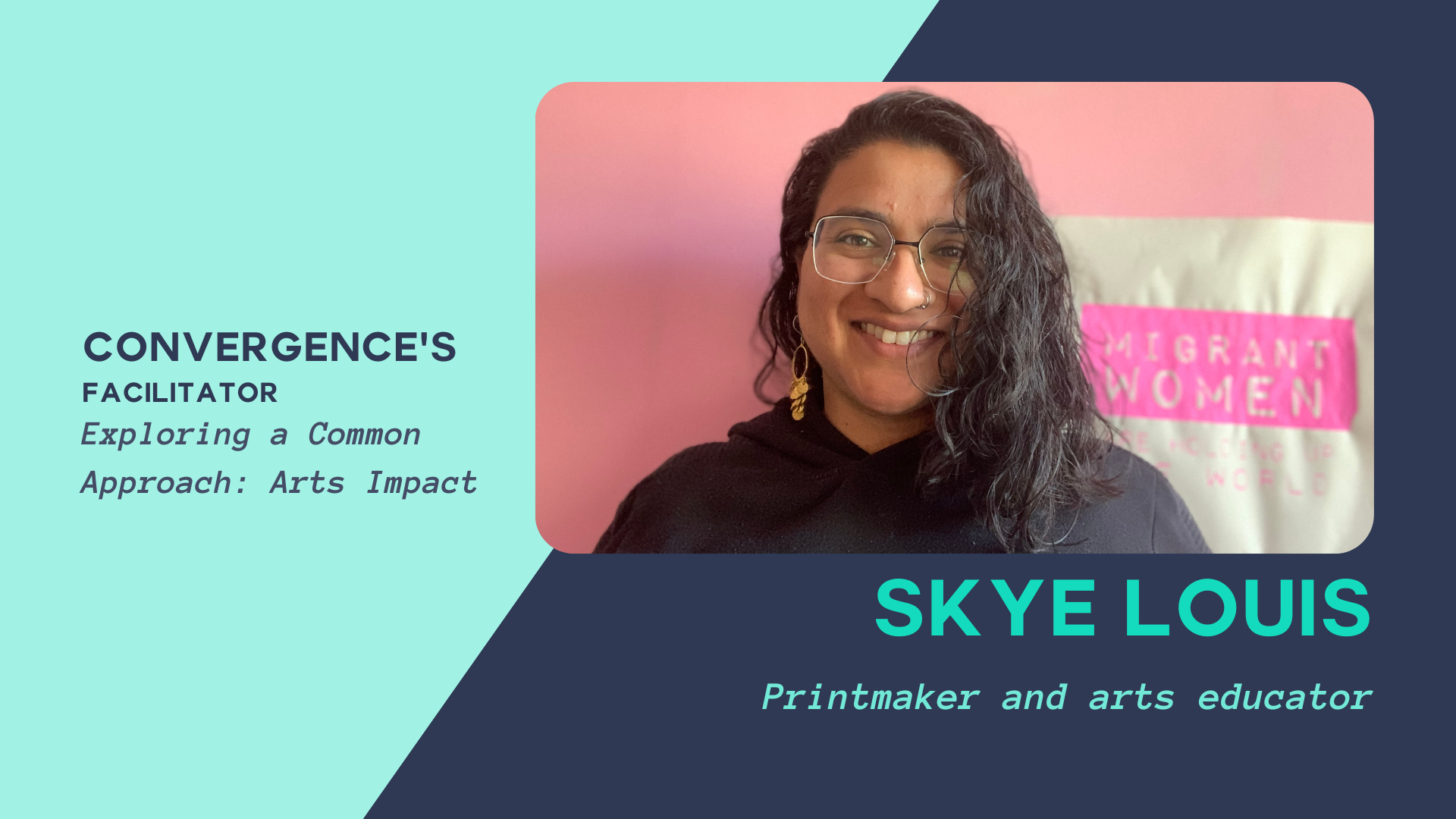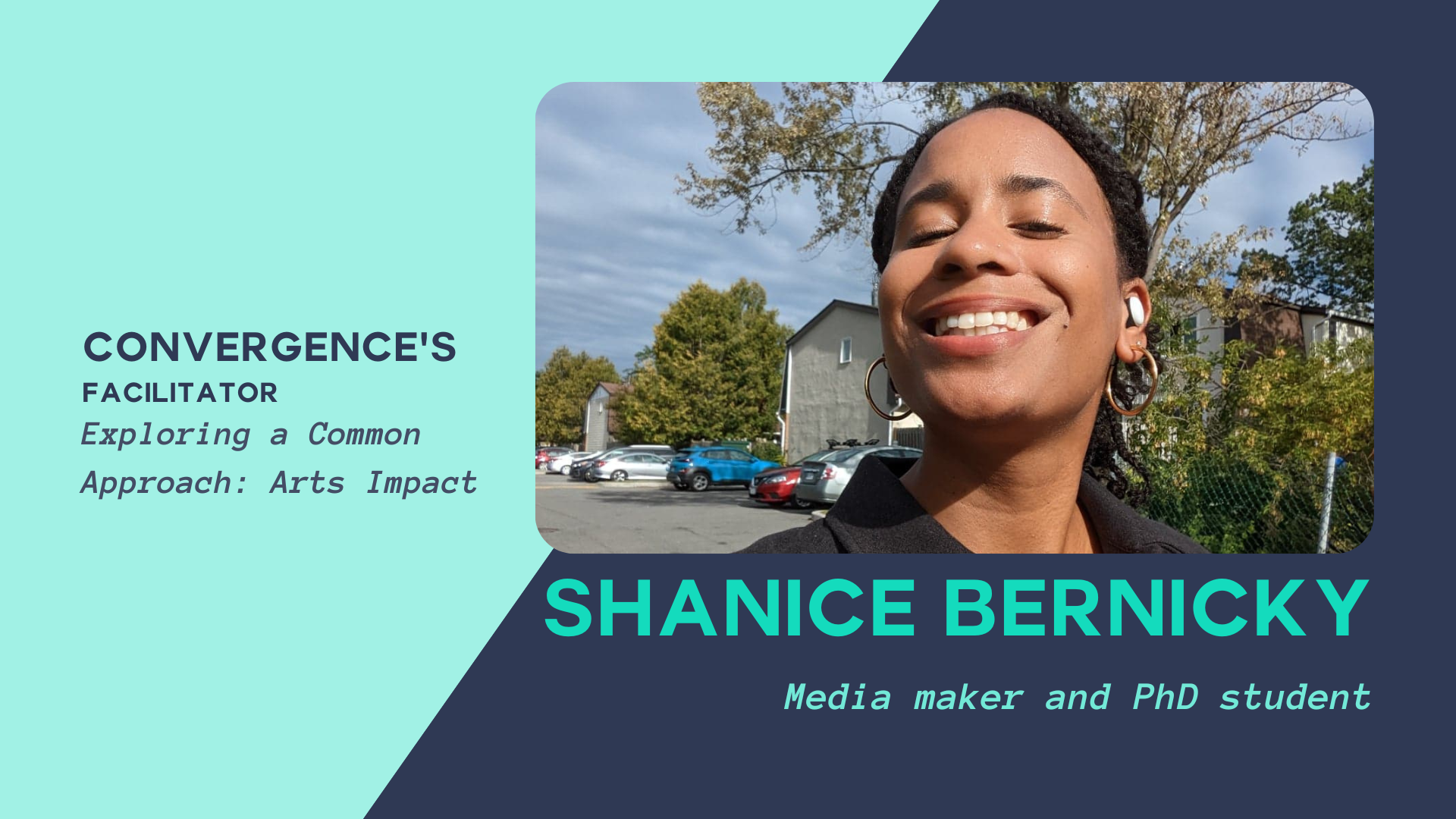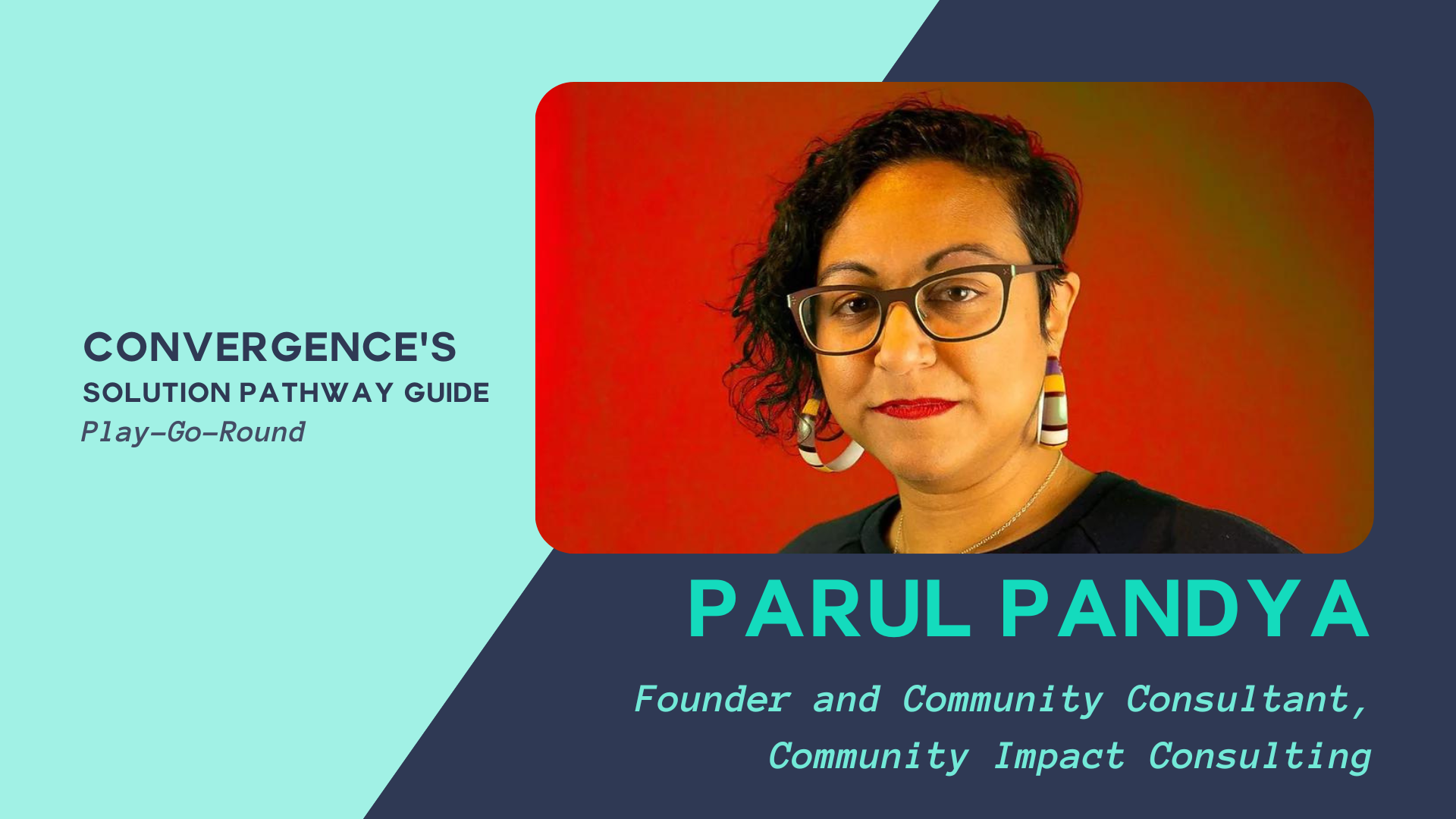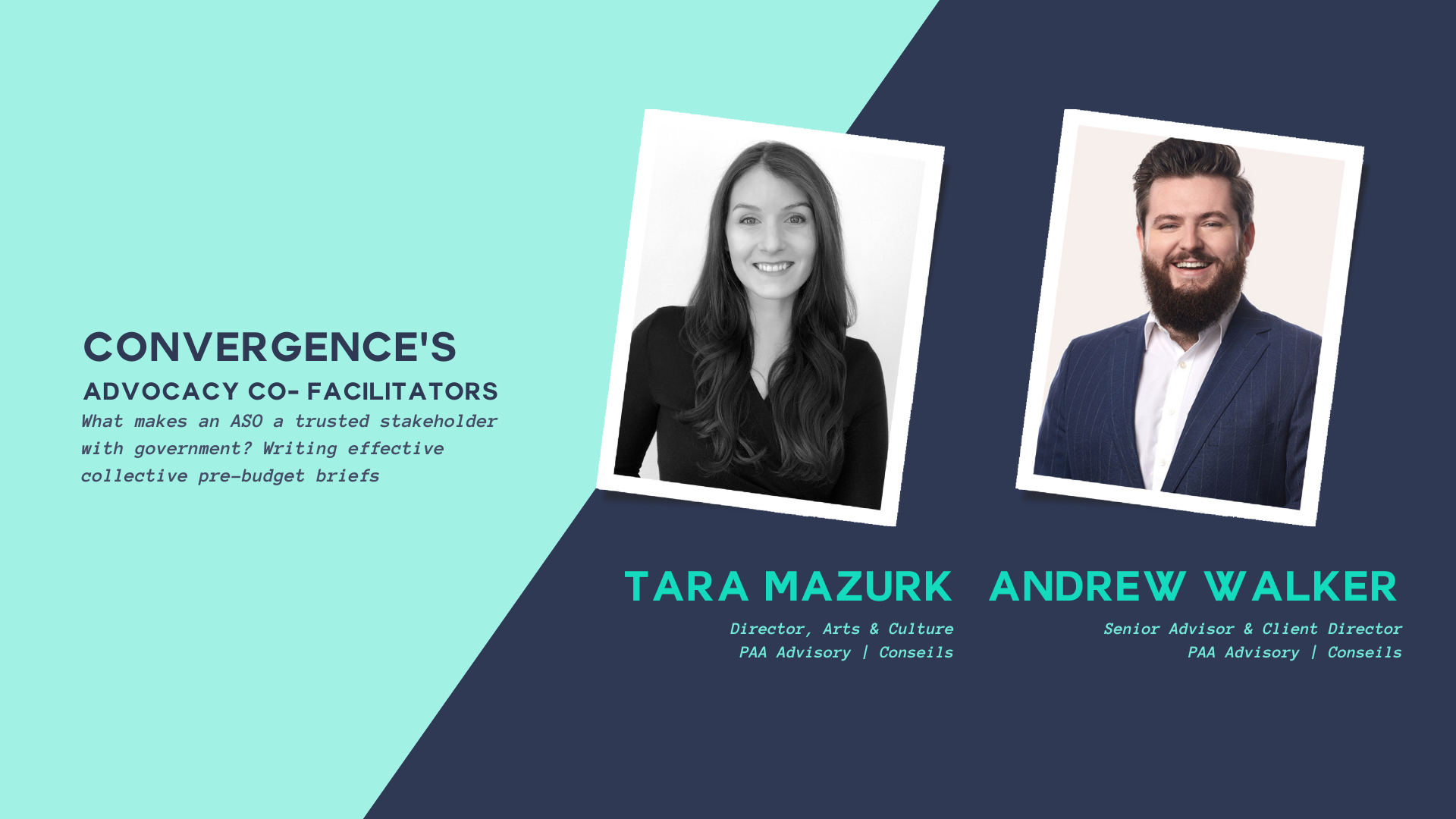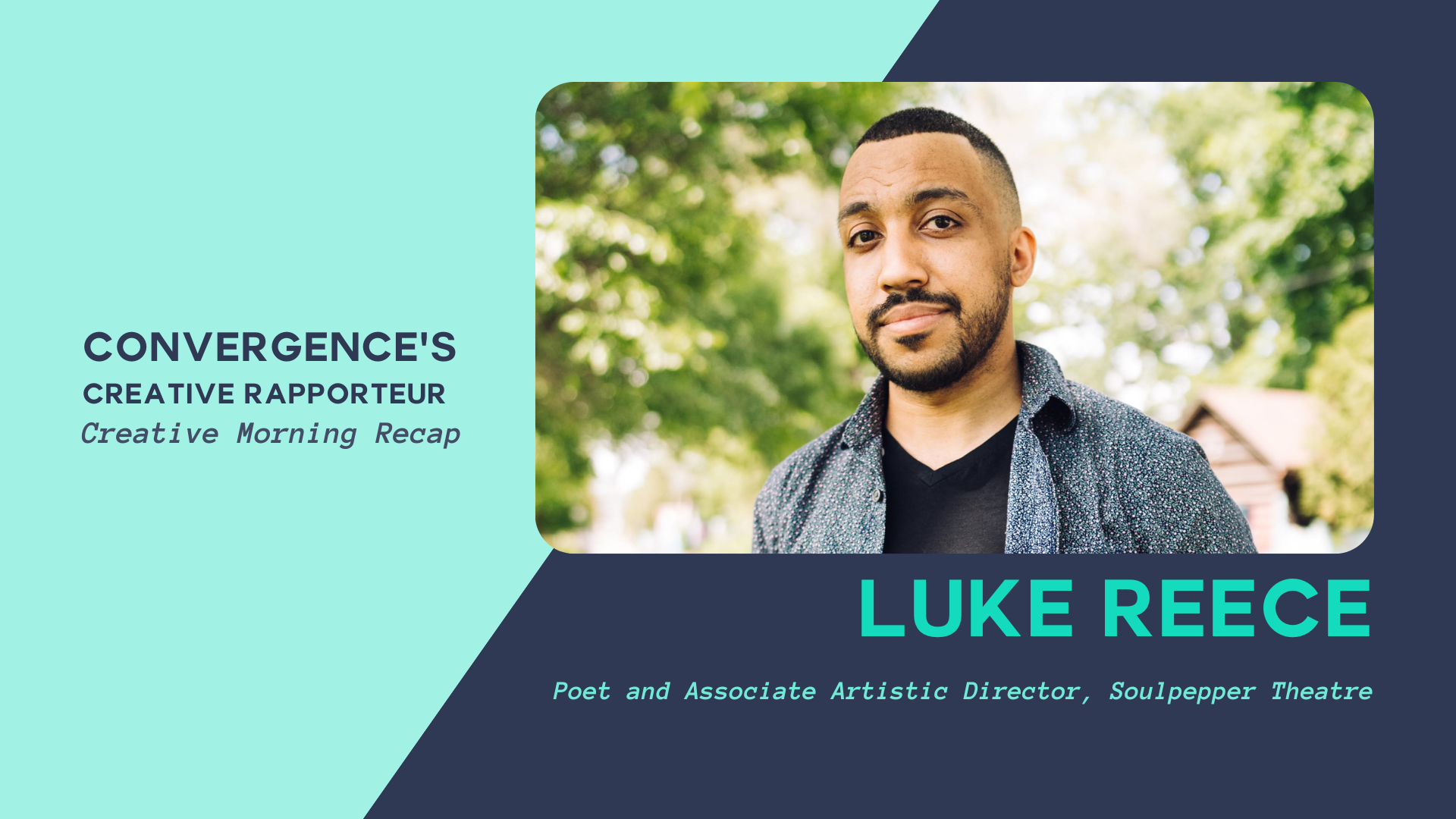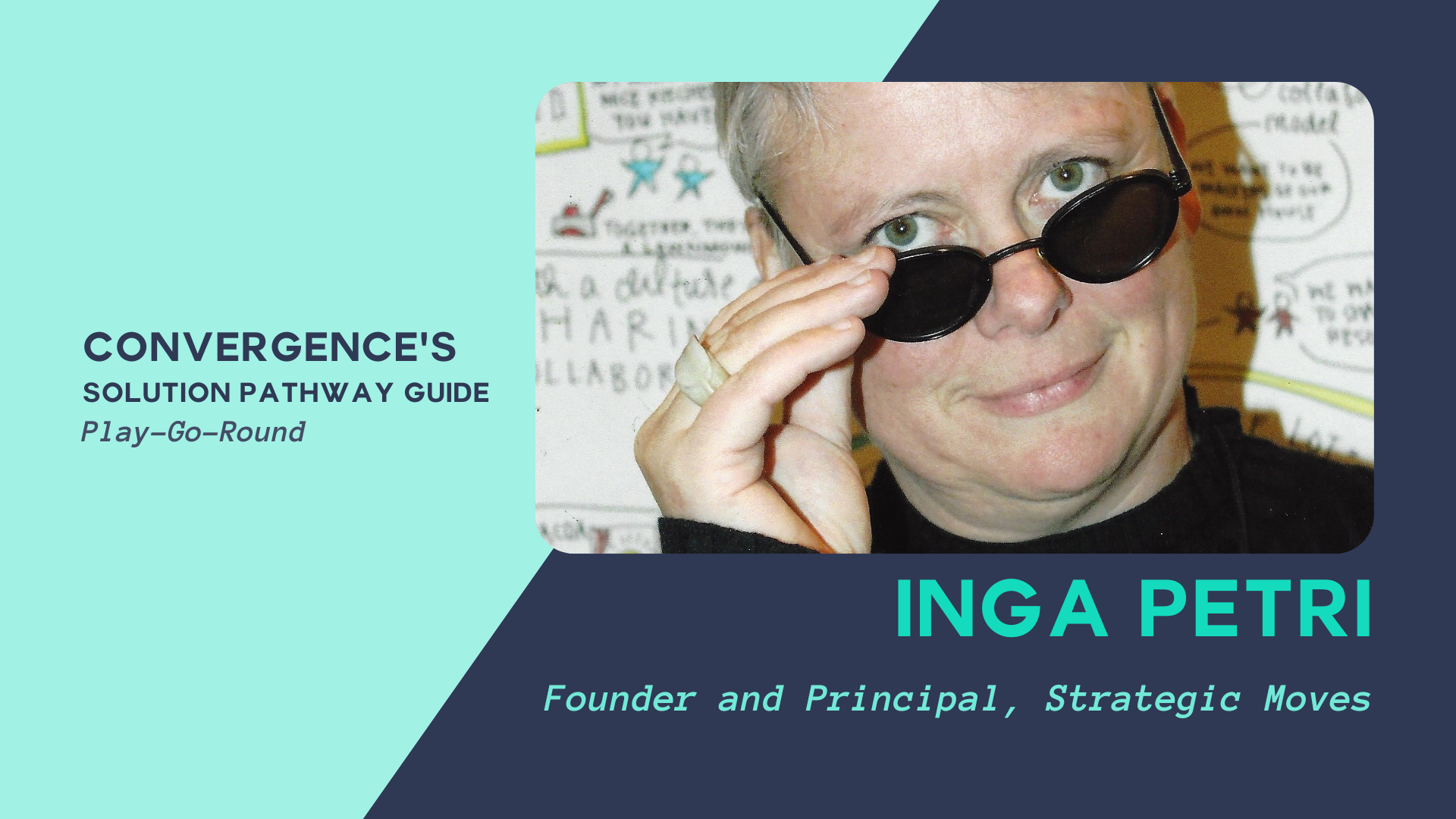 ASO Conference Convergence Slider_Zainub Verjee
ASO Conference Convergence Slider_Betty Pomerleau
ASO Conference Convergence Slider_Skye Louis
ASO Conference Convergence Slider_Shanice Bernicky
ASO Conference Convergence Slider_Parul Pandya
ASO Conference Convergence Slider_PAA
ASO Conference Convergence Slider_Luke Reece
ASO Conference Convergence Slider_Inga Petri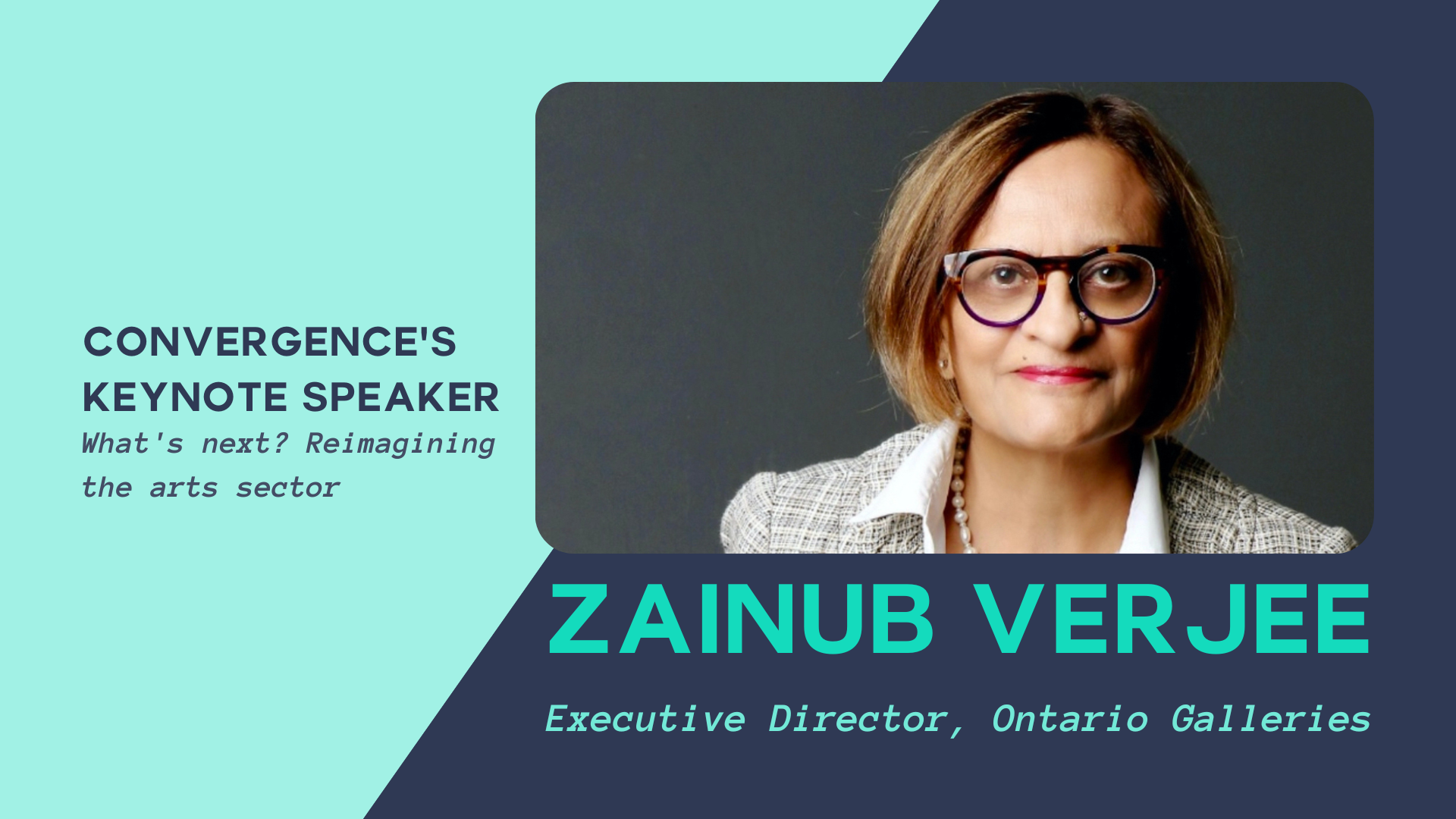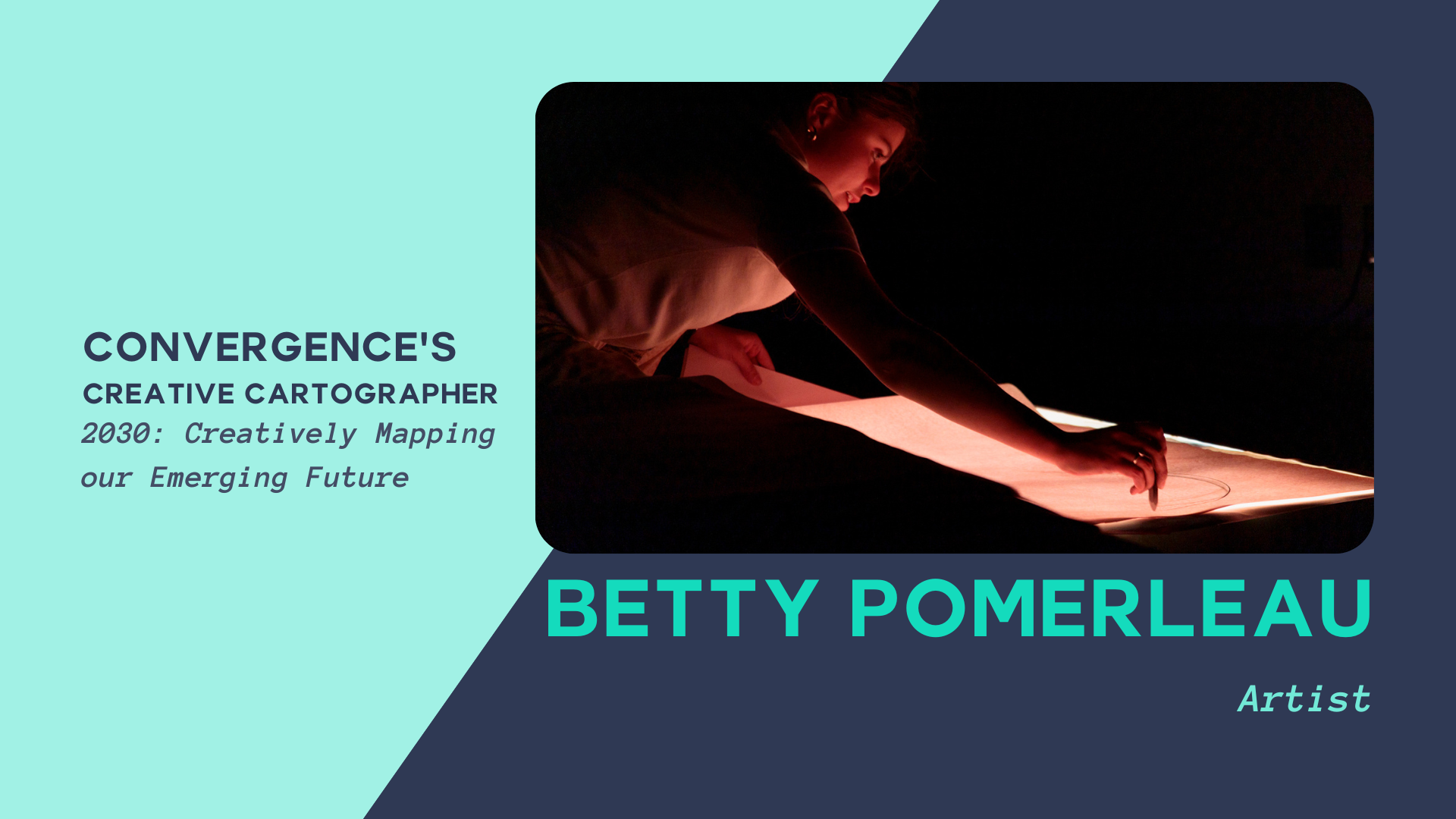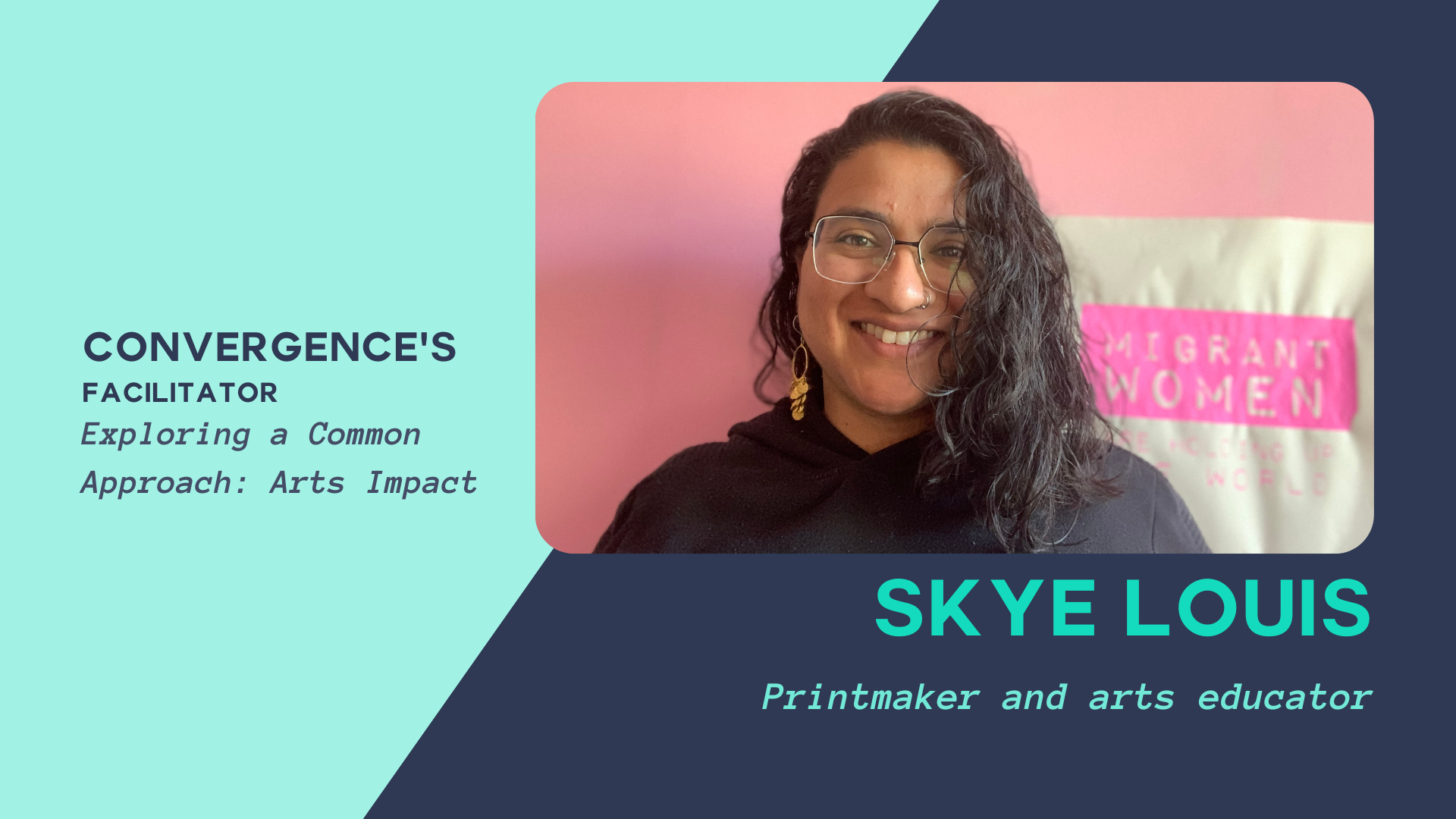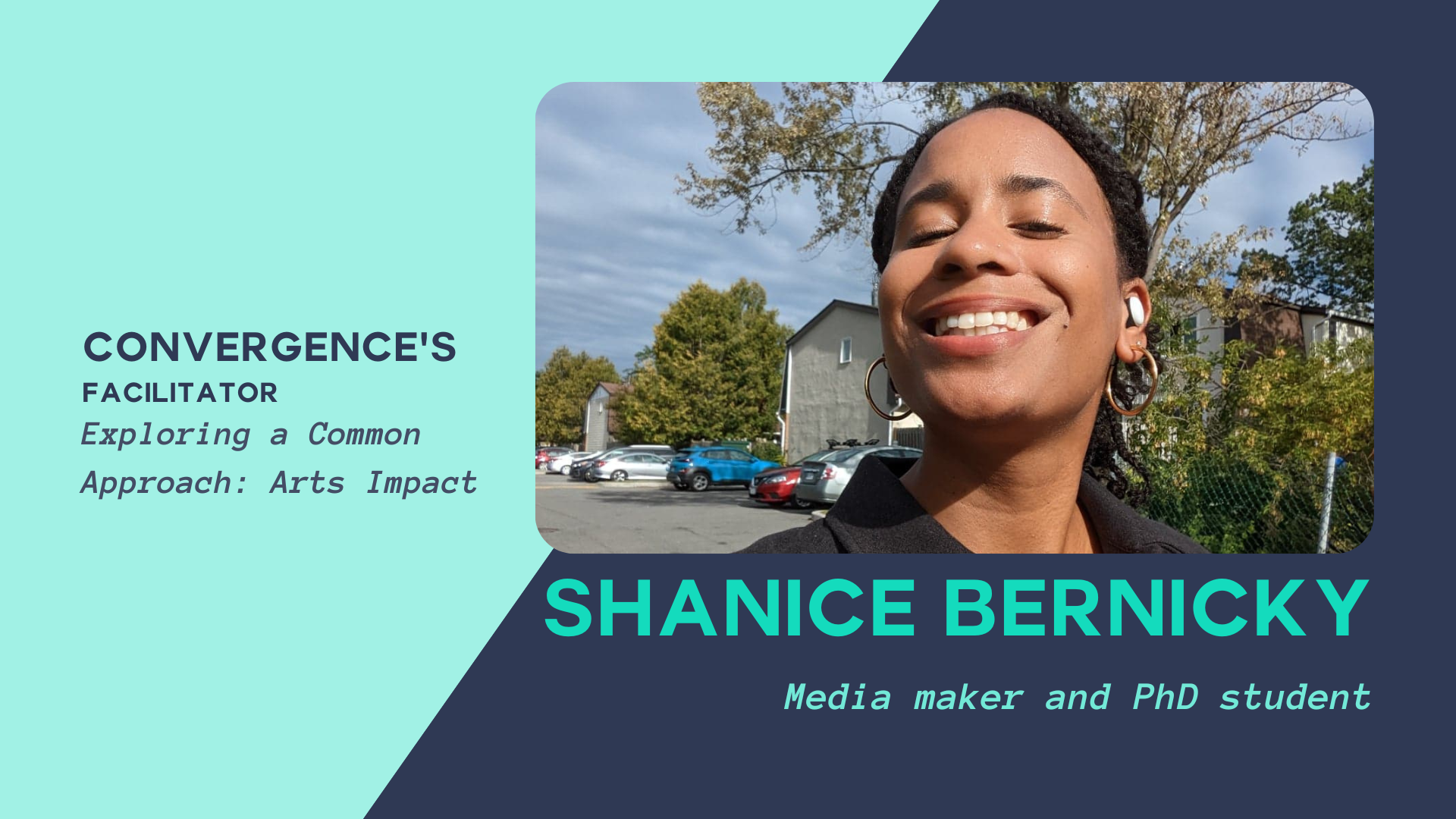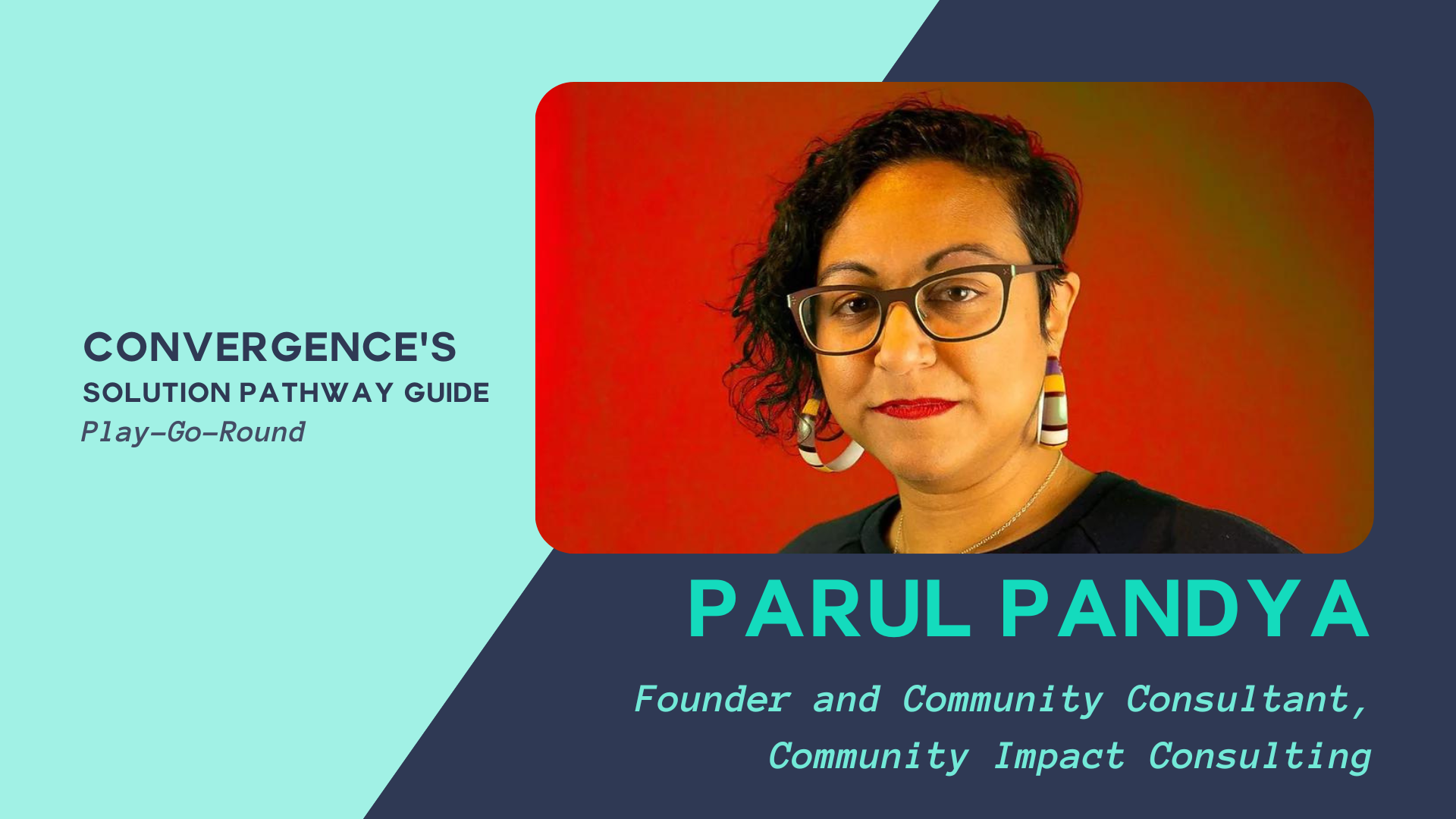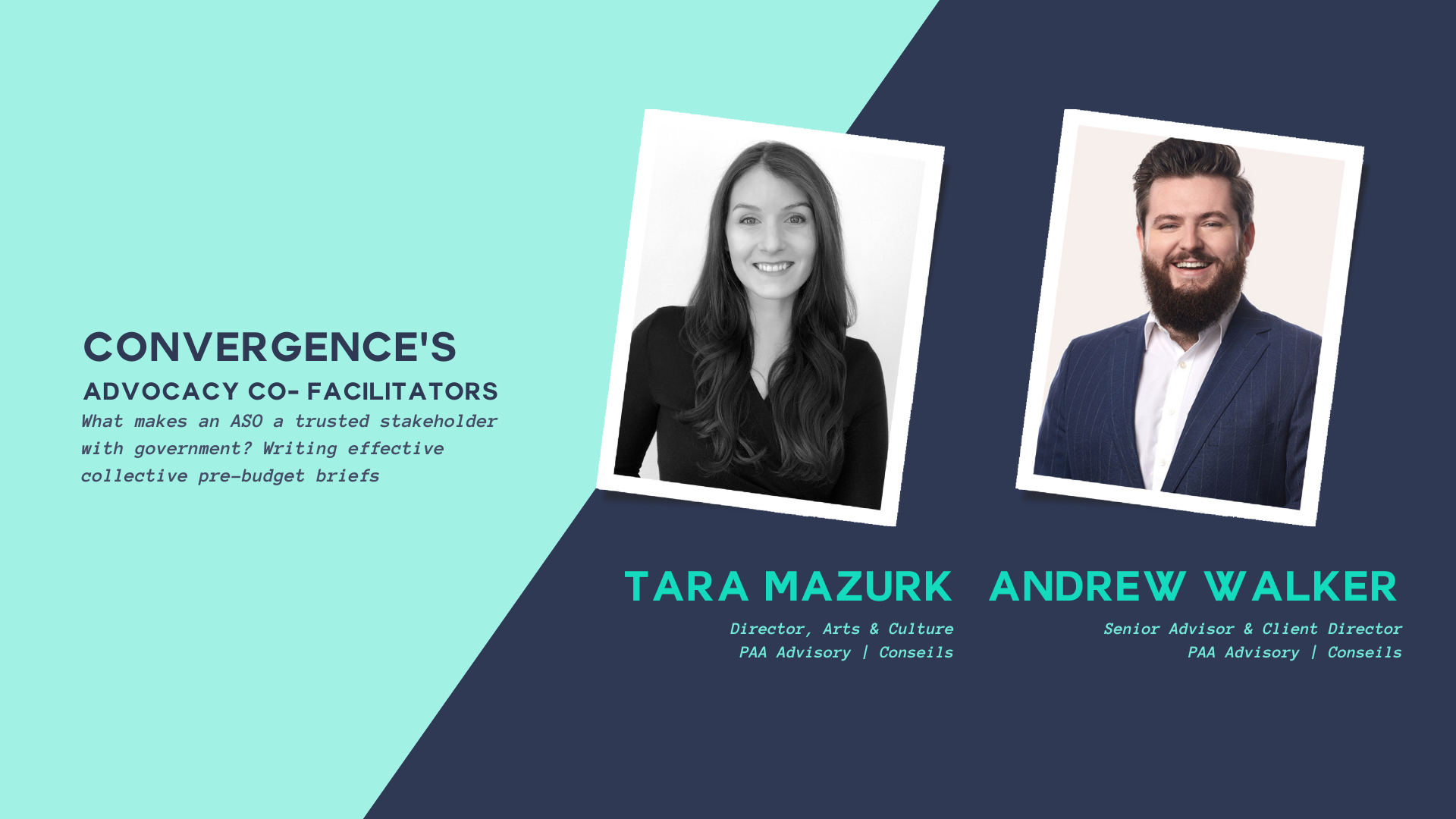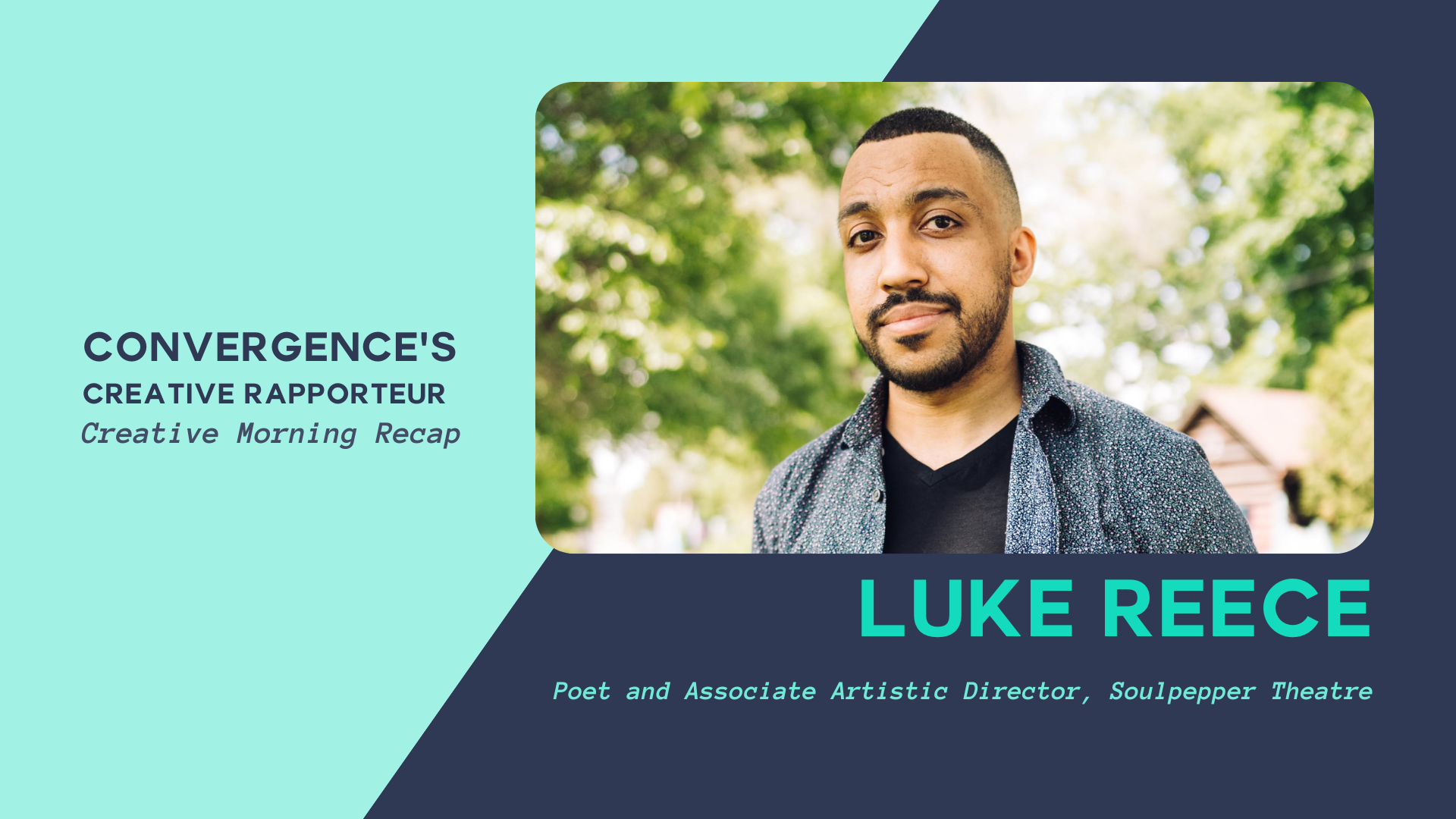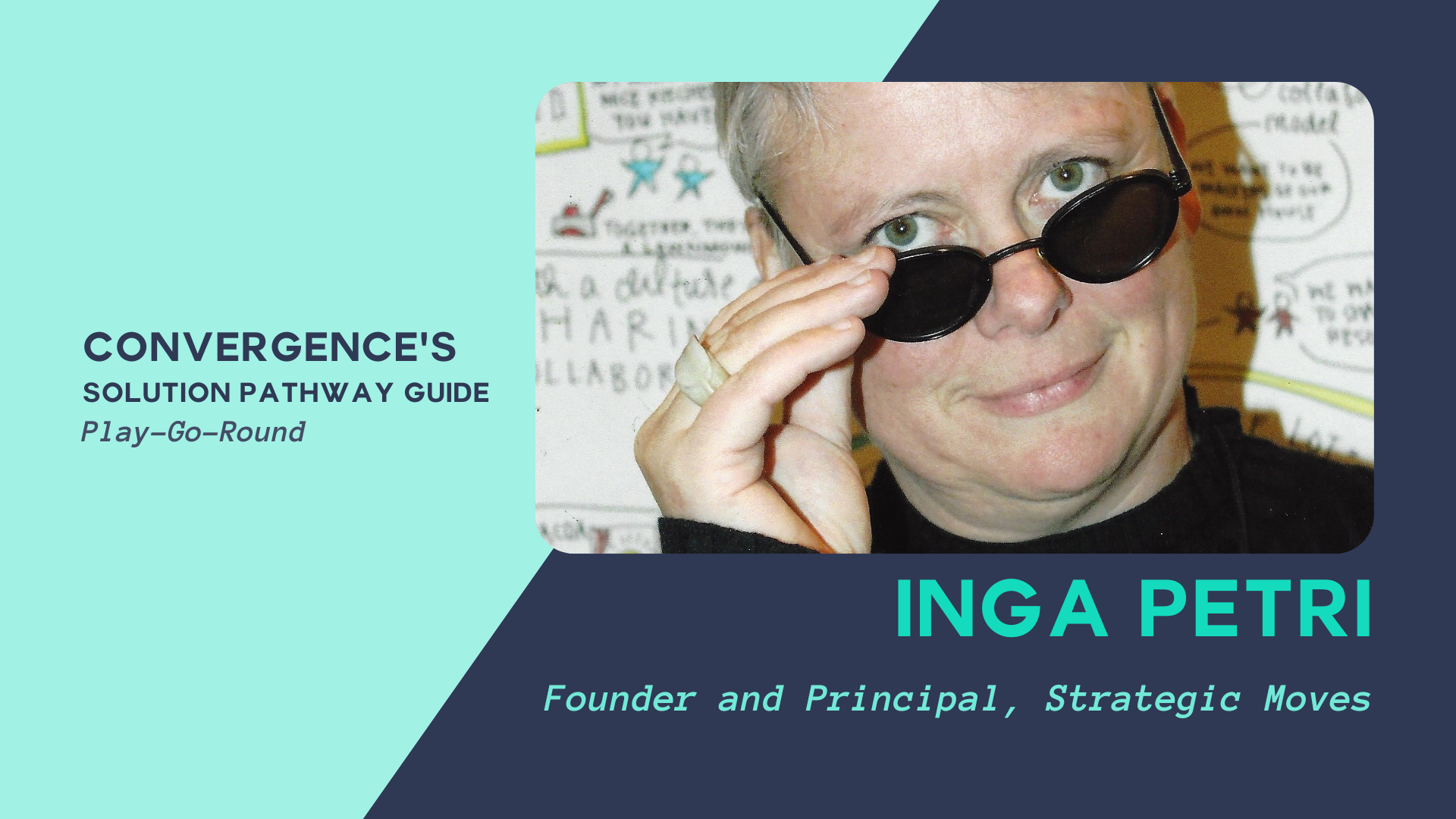 Robin Sokoloski, Co-Producer
Jacoba Knaapen, Co-Producer
Shawn Newman, Creative Director
Kathryn Geertsema, Communications
Gillian Cade, Logistics
Charissa Wilcox, Stage Manager
Bridget MacIntosh, Hybrid Stage Manager
Made possible through the support of