Datathons are Mass Culture's approach to building a community-sourced anthology of tools and resources related to specific arts research topics, thereby creating a collective literature review. All tools and resources collected are housed in Artifex, Mass Culture's arts research hub created in partnership with the Creative Hubs and Networks Mapping Initiative (CHNMI) at University of Toronto Scarborough (UTSC) with support from the Critical Digital Methods Institute (CDMI) in 2020-2021.
During our datathons, which occur over 3 days, Mass Culture leads a number of engagement strategies. Examples of these include:
• Event-specific mailing list to ensure those who are enthusiastic get first access
• 1 hour events with invited speakers offering an opportunity for interactive discussion
• Pre-recorded videos for distribution
Datathons Mass Culture has hosted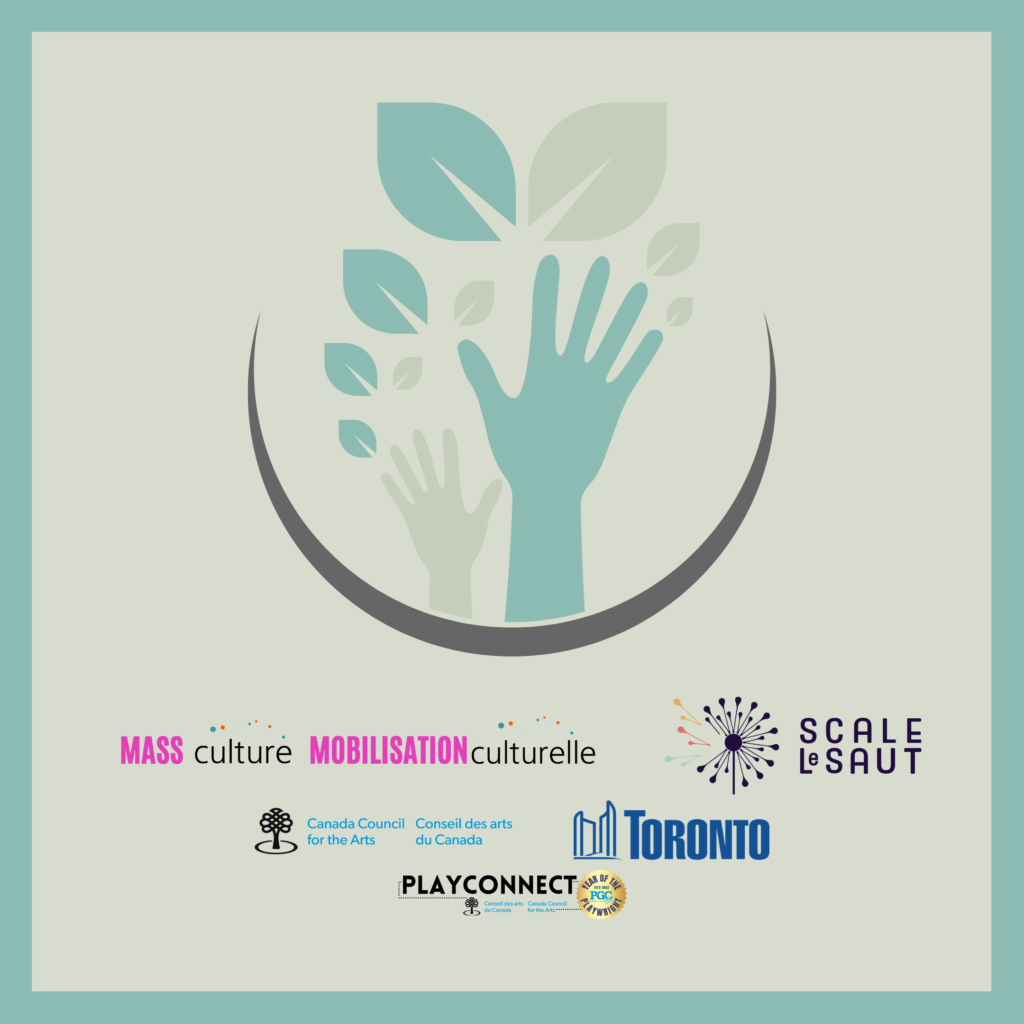 This datathon will be occurring from November 7 through November 9. Sign up below!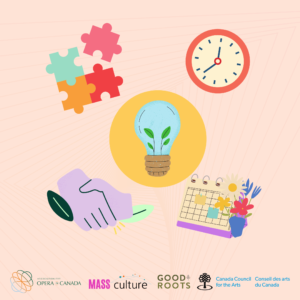 With the Association for Opera in Canada
From March 28 through March 30 2022, Mass Culture and the Association for Opera in Canada co-hosted a datathon to collect resources related to measuring arts' impact.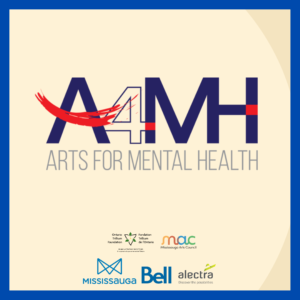 On Arts for Mental Health
With the Mississauga Arts Council
In collaboration with the arts community, we were able to collect over 100 resources relevant to the arts and mental health. This fed into the conference Mass Culture hosted in partnership with the Mississauga Arts Council. 
More about Mass Culture's Datathons
Artifex was created through a partnership between