Today we debut MC Minds: On the Edge – our new blog. 
What better time to introduce a new blog than during a pandemic where most of our communication has gone online?
Our goal is to tie all Mass Culture projects and activities together. We want to create a space, to provoke and encourage discussion about the potential this work might have for the arts sector. 
This blog will look at arts research, share important findings, and demystify the sometimes complex ideas of arts policy and research. 
We hope to create an accessible and informative space for the entire cultural sector. Our ultimate goal is to connect research with practice and amplify important research to the entire cultural sector.
MC Minds is a place of discussion and insight. It is a jumping-off point where we can talk about art being studied, new ideas being put forward, and the potential ripple effects of deep engagement. It is not a repository or record of completed research – it is so much more than that.This blog will be a place where research becomes a living entity, where we can all continually engage with and strengthen the research that is happening across Canada (and maybe even the world…).
Sounds great! But what can we actually expect?
Glad you asked!  We look forward to bringing you information under the following topics – and hope to develop new ones with your continued engagement. 
Arts research: what can we do with it?
Research is great! But I'm a practitioner – what should it mean to me? This series will share discussions between practitioners (artists, administrators, etc.) and academics. Pieces will offer each participant the opportunity to discuss their work and to inform the work of the other person in hopes of illuminating ways we can all work together. 
We want to bridge any perceived disconnect between the world of academia and the creation and performance of the art itself. This gap in communications was one of the major reasons for Mass Culture's formation and is therefore a crucial pillar of what MC Minds will address.
Ever find yourself frustrated that you can't find information or data on a certain issue or topic? This series is a chance for members of our community to identify gaps in research or highlight issues not being spoken about. 
The scope of this series is quite broad – contributors are invited to suggest any gap they see in our community, for example:
Research that needs to be completed
A hypothesis that might be investigated or researched
A gap in subject matter that should be explored
A segment of our Canadian culture that should be highlighted or recognized
An artist (or group of artists) who deserve greater recognition
Are you a researcher who is constantly asked about why you "quit" your artistic practice?. Or maybe you're an artist who views your practice as a form of research. "What's Your Why" offers a chance to collaborate with a colleague in a different stream to discover why we chose the paths we do. By interviewing each other, the collaborators will have a chance to do a deep dive into each other's practice, and find both the edges and the overlaps between each other's work. 
This series serves to deepen our collective understanding of research, practice, and how the two can inform each other to advance our sector as a whole. Let's get to know each other across disciplines! 
In the Zoom** Where It Happened
Couldn't attend a conference, round table, or meeting of the minds that you were interested in? Or sometimes we just don't realize the breadth of events that are happening because our day to day lives take precedence. This series will share first-hand accounts of Mass Culture events, as well as other research-oriented activities from the sector that intersect with Mass Culture's mission. Through written accounts and images, these posts may be participants' individual accounts or facilitated roundtables with event attendees.
Each piece will seek to answer questions like:
What the author came to the event looking for
What their expectations of the event were, and whether they were they met
What they learned/what they will take away from attending the event
**Originally "In the Room Where it Happened" (thanks, Hamilton!), but given our new reality we decided this was the safer, punnier approach.  We hope to switch it to its original title once our health officials deem it possible…
From inside the MC office
Take a peek behind the curtain! This series provides updates on MC activities from the dedicated staff and volunteers carrying out this work. It is a chance for you to engage with what is happening in the MC office and what is being planned for the future
It will also offer insights into frequently asked questions and issues that you, our community, are looking for – such as information or clarification on what MC is, and what we aim to do. Occasionally, it will also house organizational profiles on topics we feel are valuable and important to discuss, such as connections we see between research and practice or further reflections on topics brought up at Mass One Gatherings. 
This blog was created and is stewarded by the following people in the MC community, but our hope is that many of you will be part of it as we move forward! 
Meg Shannon, Communications Working Group member
Jasmine Spei, Communications Working Group Member
Robin Sokoloski, Executive Director of Playwrights Guild of Canada and Mass Culture co-founder
Kathryn Geertsema, Office Manager
The entire MC Communications Group, who will work to ensure that MC Minds aligns with Mass Culture's wider communications goals and activities
A newly-formed MC Minds Curatorial Committee will field suggestions and requests for content, work with contributors, and ensure that Mass Culture's Guiding Principles are reflected in the content. Members TBA but let us know if you want to participate – email Kathryn at

[email protected]

!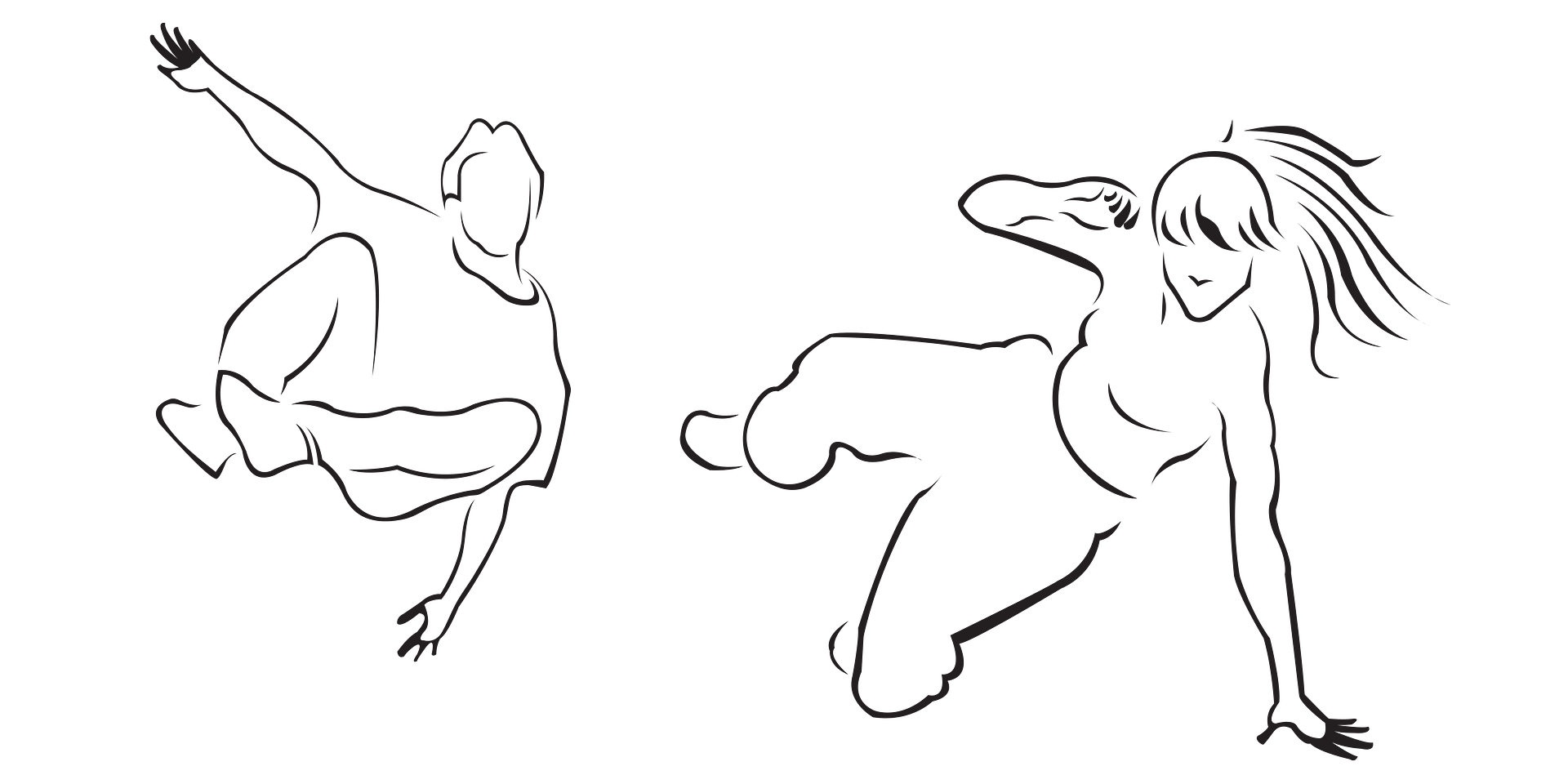 The success of this blog depends on you – the Mass Culture community! All levels of academics and practitioners are invited to contribute to MC Minds – we want to hear from everyone and make this an inclusive space for all ideas big and small. Please get in touch to: 
Suggest topics/research/individuals to feature
Write a piece
Join the Curatorial Committee
Give us any other suggestion for individual or recurring topic this space should cover
If you are interested in contributing, please fill out this form below and an MC staff member will be in touch.
Disclaimer: As the editors of the blog and architects of the project, Mass Culture and the Curatorial Committee will review suggestions and make final decisions on content. 
We are so excited to share MC Minds with you! We hope you enjoy reading the blog as much as we have enjoyed creating it for you. 
We can't wait to see how this space evolves!
Jasmine Spei
Jasmine Spei is a recovering lawyer with a theatre degree who has spent over 10 years working in the cultural industries. The bulk of her time has been spent working in labour relations for both union (screenwriters) and management (theatre producers) sides. She now hopes to bring her unique perspective, along with her training in mediation and negotiation, directly to creators through tailored skills building and dispute resolution services. She can be reached at
[email protected]
.
Meg Shannon
Meg Shannon is a writer and communications pro with a lifelong love of the arts. She spent 7 years working with the Professional Association of Canadian Theatres, stewarding their communications and fostering great relationships with members and partners across Canada. She was a steering committee member for the Equity in Theatre project and co-chair of the Canadian Arts Coalition's communications committee, and currently sits on the communications committee for Mass Culture. When she's not working Meg gets nerdy about culture, community, soccer, trivia, and social justice. You can find her on Twitter @maggieoshannon.