EDI & Me: The Real Basics
With 20 years of experience in administration, ten of which spent in global enterprises such as AbitibiBowater, Bell Canada, SITQ/Caisse de dépôt et placement du Québec and KPMG, Tau S. Bui joined the cultural community in 2012 as part of the Festival transamérique (FTA) an international festival of contemporary dance and theatre, finishing her mandate there as Director of Finance and Operations. In 2018 she became Director of Administration at Tangente Danse, where, thanks to her work in human resource management, the organization decided to formalize its own HR department. Tau has strong skills in business strategy, and has served as director on a number of Boards. She is now Executive Director of Diversité Artistique Montréal. She continues to be passionate about arts management in Montreal and Quebec, and the role of EDI in creating richer business practices.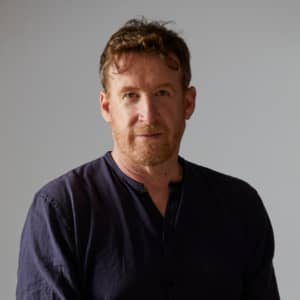 Peter Farbridge is a theatre maker working in Montreal. He holds an MA in Anthropology and Theatre from Concordia University in Montreal, where he teaches regularly. As a founding member and co-artistic director of Modern Times Stage Company from 1989 to 2022, Peter was an actor and a creator for many seminal productions, winning several Toronto Dora Awards for his work. He currently collaborates with Postmarginal: Inclusive Theatre Practice, a project he initiated while at Modern Times, which aims to encourage hybridity in theatre practice by exploring the perspectives of marginalized artists.
T.R.A.I.N was made possible by the Government of Canada through the Canadian Heritage Performing Arts Workers Resilience Fund.
Workshops took place September 2022 – March 2023, live and asynchronous, and delivered in English, French, and ASL and were free to join.