Data Narratives for the Arts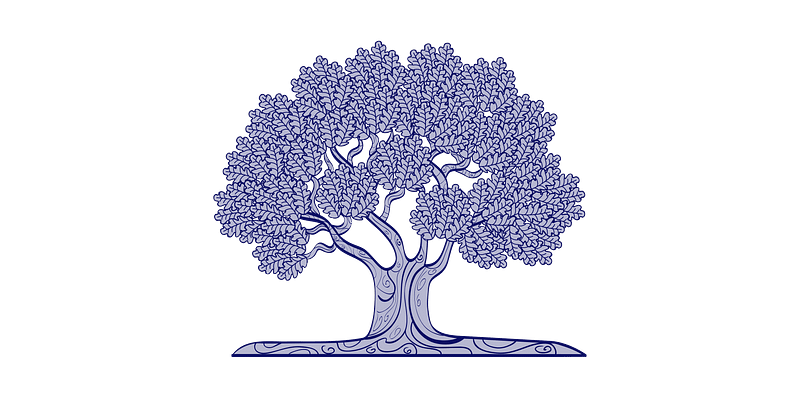 Designing Your Data Narrative
The Designing Your Data Narrative Intensive will provide 15 arts organizations with a paid opportunity to dive deep into the design and piloting of a data-to-practice process. Building upon the knowledge gained through the open sessions, additional learning modules and coaching sessions will support the cohort members on their continued data journey. Cohort participants will emerge with tools to move from being data collectors to data mentors, and ambassadors, demonstrating how data can be used to support strategy, decision-making, and innovation.
By the end of the curriculum, the 15 cohort members will have each created an Arts Data Demonstration that they can share with their networks on how they applied the teachings of the Designing Your Data Narrative cohort and their own organizational data to create data-driven narratives for their organization. 
DNA Data coaches will provide the support arts organizations need to grow their impact!
During the learning intensive, each member of the Designing Your Data Narrative Cohort will select a Data Coach to support an organization throughout this journey (January to March 2024).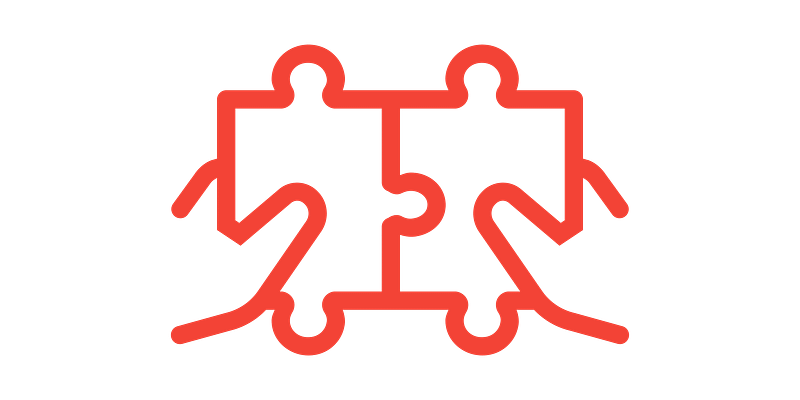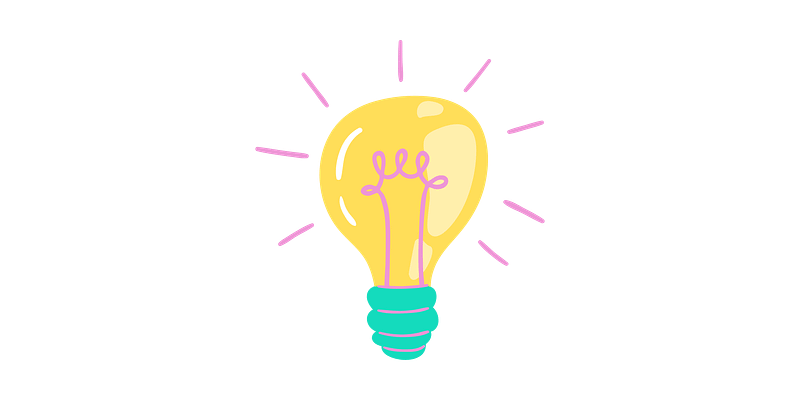 Unlocking the Power of Data
Led by experts from across Canada, Unlocking the Power of Data provided 3 free online foundational learning in topics such as Data Equity and Building Data Trusts for anyone interested in learning more about the importance of data in understanding Canada's non-profit arts ecology. 
These sessions have now passed. Click below for resources and reflections.
This Learning Series was designed in collaboration with Bridget MacIntosh.
This initiative is made possible through the support of the following